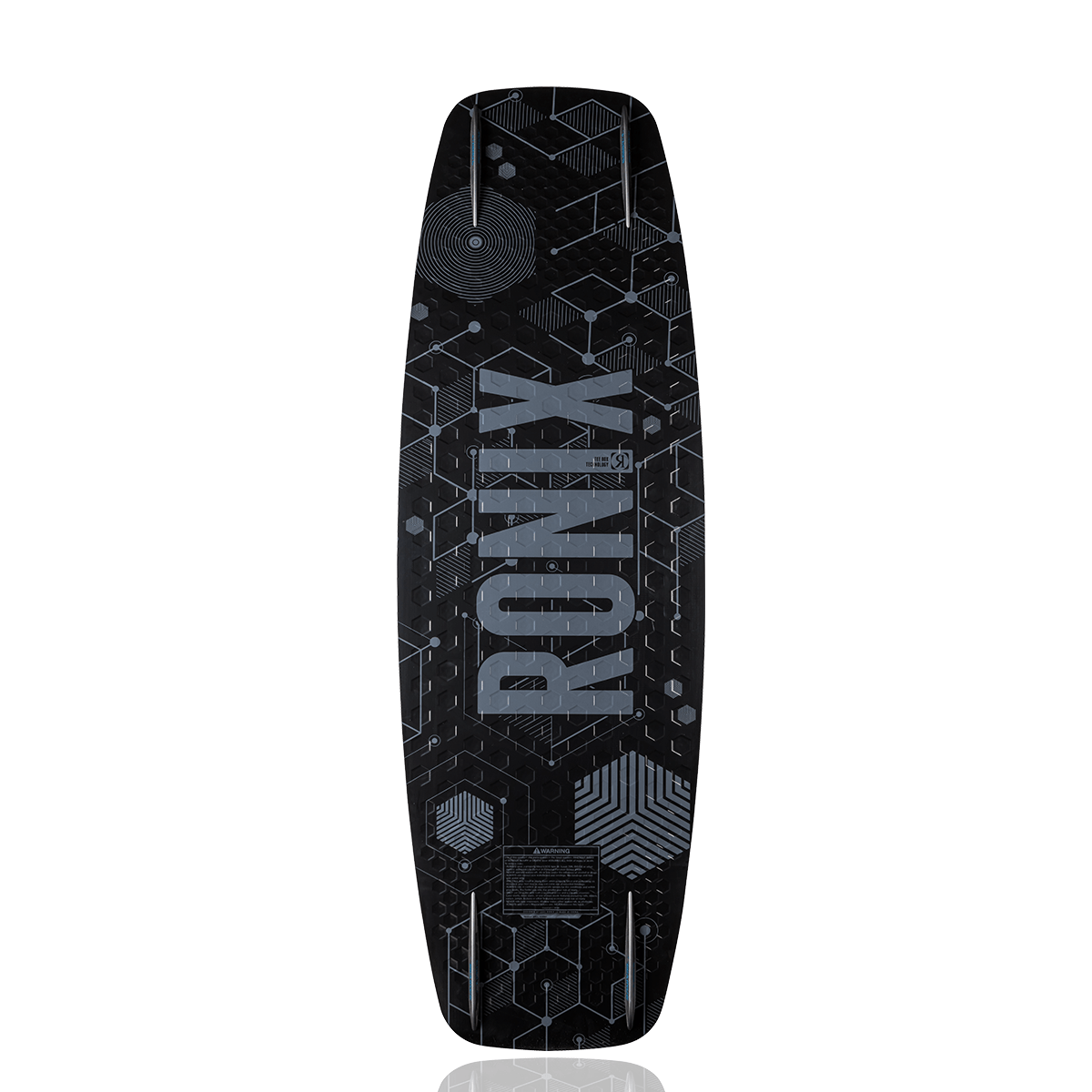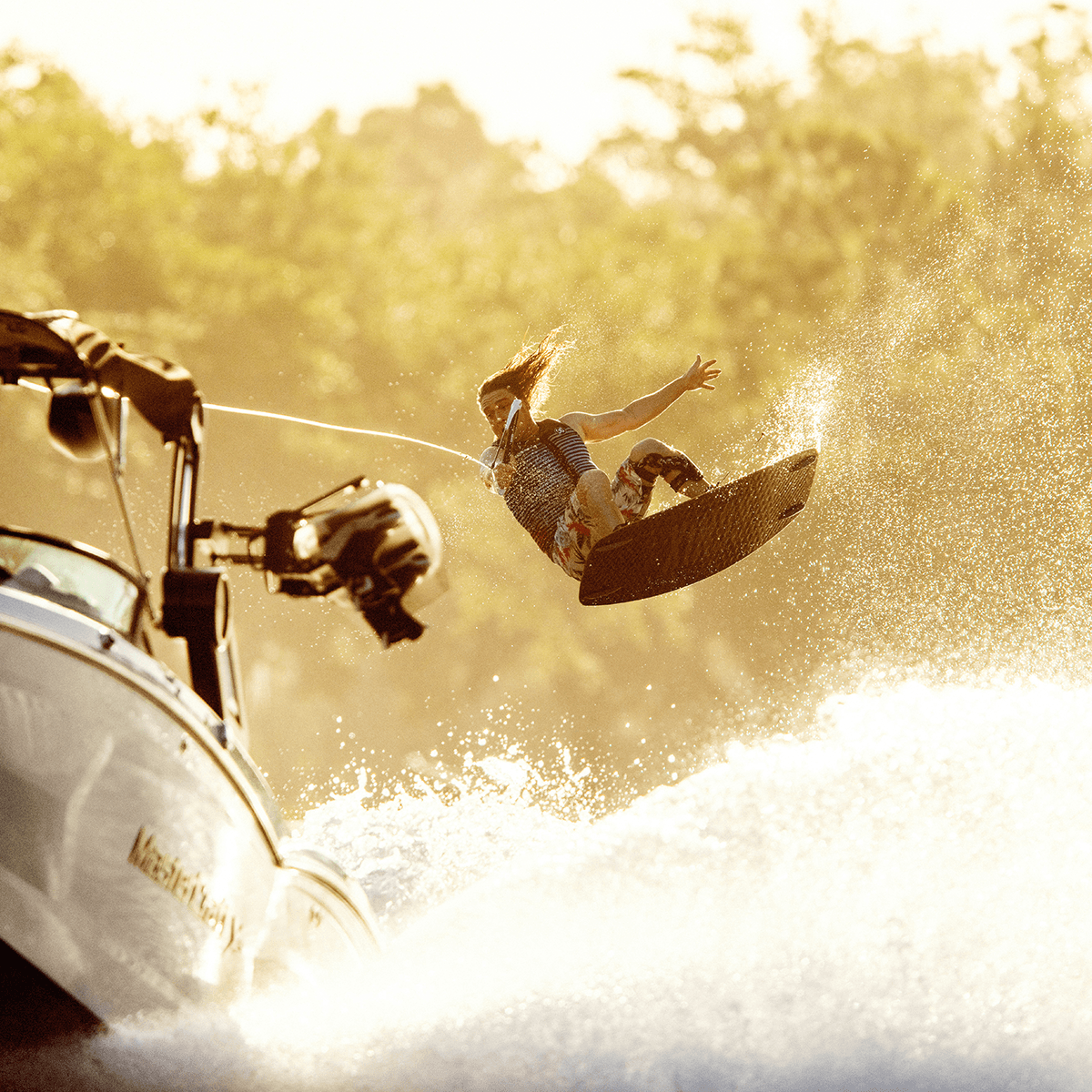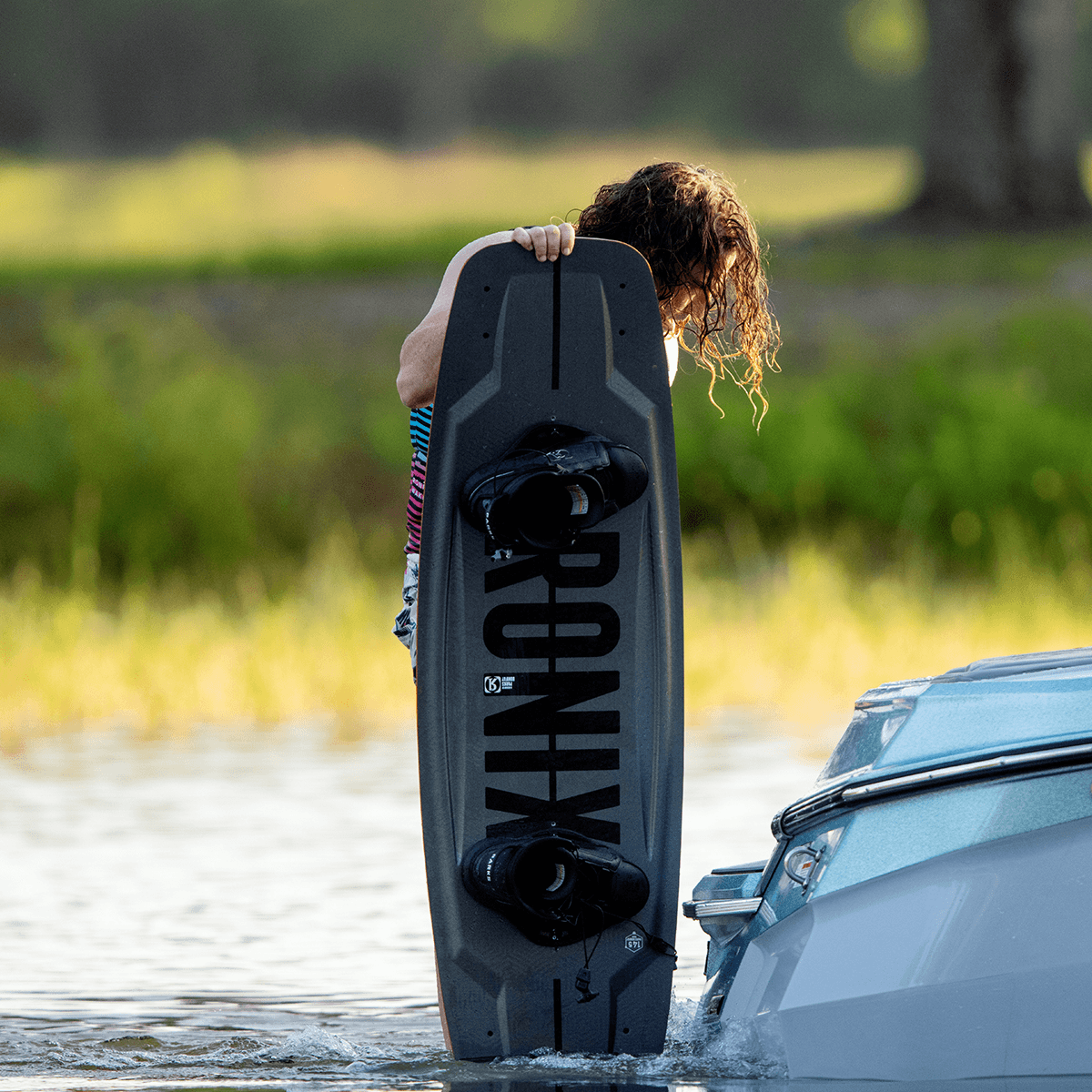 Ronix Parks Modello Wakeboard 2024
In stock
Ronix Wakeboard Size Chart
| | | |
| --- | --- | --- |
| Board | Length (cm) | Rider (lbs) |
| RXT Blackout | 136 | 170 |
| RXT Blackout | 140 | 155-195 |
| RXT Blackout | 144 | 165-205 |
| RXT Blackout | 148 | 180+ |
| One Blackout | 134 | 165 |
| One Blackout | 138 | 145-185 |
| One Blackout | 142 | 160-200 |
| One Blackout | 146 | 175+ |
| One Timebomb | 134 | 165 |
| One Timebomb | 138 | 145-185 |
| One Timebomb | 142 | 160-200 |
| One Timebomb | 146 | 175+ |
| Supreme | 137 | 175 |
| Supreme | 141 | 160-200 |
| Supreme | 145 | 175+ |
| Parks | 139 | 150-190 |
| Parks | 144 | 170-210 |
| Parks | 149 | 185+ |
| District | 129 | 125 |
| District | 134 | 165 |
| District | 138 | 150-190 |
| District | 144 | 170-210 |
| District | 150 | 190+ |
| Vault | 125 | 110 |
| Vault | 130 | 125 |
| Vault | 135 | 165 |
| Vault | 140 | 145-185 |
| Vault | 145 | 170-210 |
| Vision | 120 | 95 |
Pickup available at Springville
Usually ready in 1 hour
Ronix Parks Modello Wakeboard 2024
135 cm
Springville
Pickup available, usually ready in 1 hour
1015 N 2000 W
Springville UT 84663
United States
+13852130452
Parks: The Evolution of Wakeboarding Craftsmanship
Best For: Intermediate to advanced riders who value stability, speed, and a predictable ride.
Effortless Lift: Arced rockerline for consistent, easy take-offs with less strain on your body.
Glide & Slide: Tee Box Technology for reduced water friction and free cutbacks.
Versatile Size: Now available in a larger 150cm version for an even bigger sweet spot.
The Parks board, a culmination of over a quarter-century of wakeboarding innovation by Parks Bonifay. This board is designed with a unique rounded profile and increased volume in the tip and tail, offering a larger sweet spot and easier release off the wake. Gone are the days of aggressive, reactive, and explosive rides; the Parks board offers a smoother, less straining, and more predictable experience. The arced rockerline ensures that you'll know exactly how the board will lift off the water, every single time. Plus, the added glide speed puts less strain on your body, making your ride more enjoyable.
Construction Details
Modello Construction: Durable and lightweight for a balanced ride.
Tee Box Technology: Borrowed from the golf industry, dimples run through the entire bottom of the board to reduce water friction and offer a looser, higher ride.
Continuous Rocker: For a smooth, consistent lift off the wake.
1.0" Ramp Fins & .8" Free Agent Fins: For optimal control and stability during your ride.
Whether you're an intermediate rider looking to advance your skills or an experienced wakeboarder seeking a more controlled and predictable ride, the Parks board is your ticket to a next-level wakeboarding experience.
RIDING STYLE:

CONSTRUCTION:

ROCKER:

RIDING LEVEL:

FINS:

BOAT

TEE BOX TECHNOLOGY

CONTINUOUS

INTERMEDIATE/ADVANCED

(4)1.0" RAMP | (4) .8" ASYM
Rocker Line Profiles
3 - STAGE
3 - Stage rocker line boards provide the most explosive straight-up pop and will give you more air then any other style rocker line. Made for riders who are looking for big airs and fast boards
CONTINUOUS
Continuous rocker line boards provide smooth, consistent airs with more glide up to the wake. Made for riders who are looking for fast, predictable, and effortless takeoffs
HYBRID
Hybrid rocker line boards provide a combination of 3 - Stage and Continuous rocker line. Made for a high-end rider that wants different pop on the board depending on how they edge into the wake. While still being made for a mid-level rider that isn't sure what style of hang time they are looking for