Hyperlite
The largest and longest-standing wakeboard brand in the world, Hyperlite has pushed the boundaries of quality and innovation since 1991. Hyperlite boards, boots, vests, and accessories are renowned for extremely high quality, excellent performance, and beautiful aesthetics.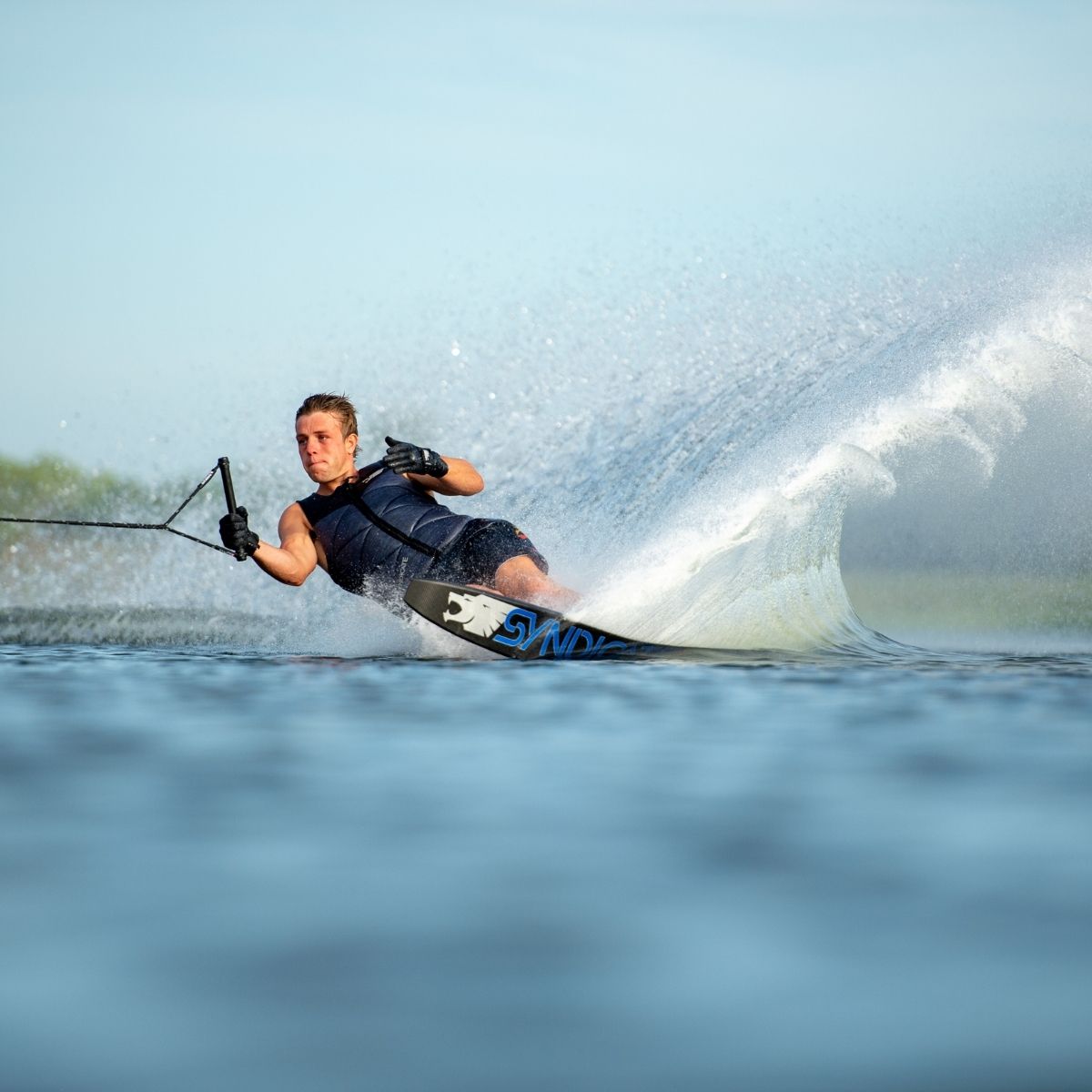 HO Sports
HO Sports premium line of products, make it easy to see why they have become the best-known watersports brand in the world.
Ronix
Ronix is the premier manufacturer of wakeboards, wake surfers, boots, wakeskates, life jackets, wake vests, ropes/handles, apparel, bags, and accessories. Whatever you need, Ronix has you covered with the highest quality of products.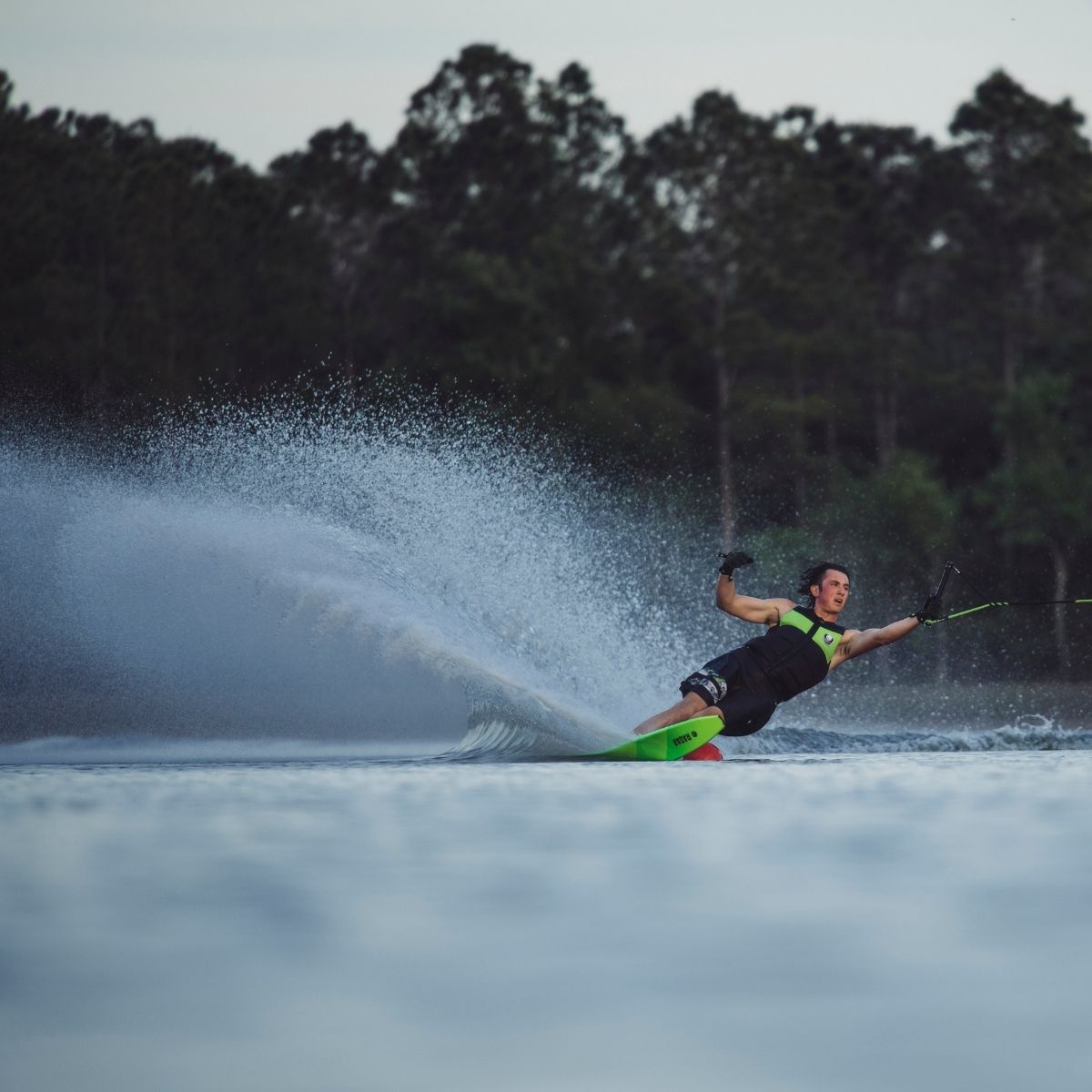 Radar
Radar was founded and led by skiers whose passion has pushed Radar beyond the norm to make better products and the best water skis on the market.
Liquid Force
Liquid Force is steadfast in its pursuit of relentless innovation, progressive designs, maximum functionality, and unparalleled quality all for you.
Phase 5
Phase 5 Wakesurf Boards were born over 30 years ago as ZAP skimboards.  Since then, it has become a leading force for performance and innovation in the wake surfing world.