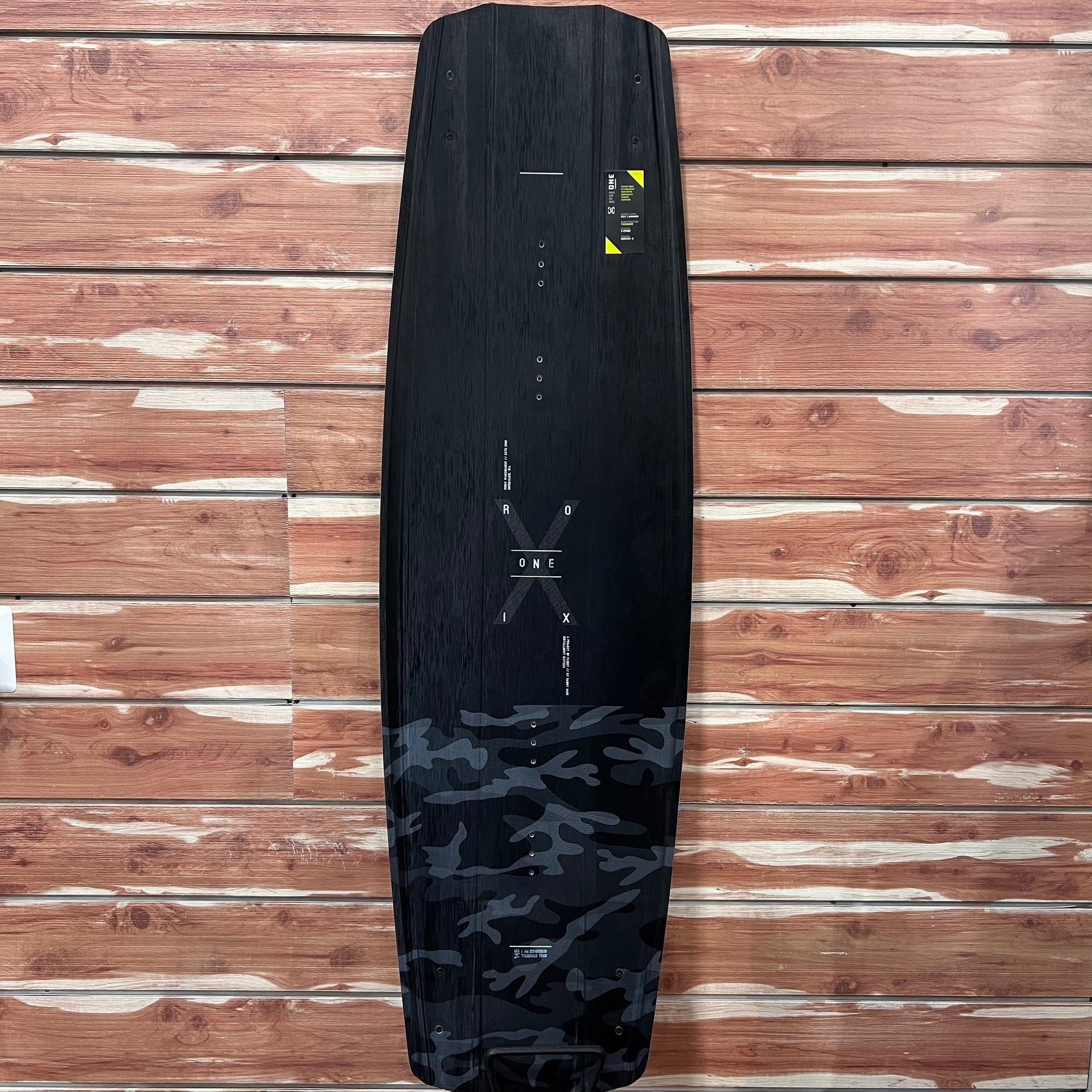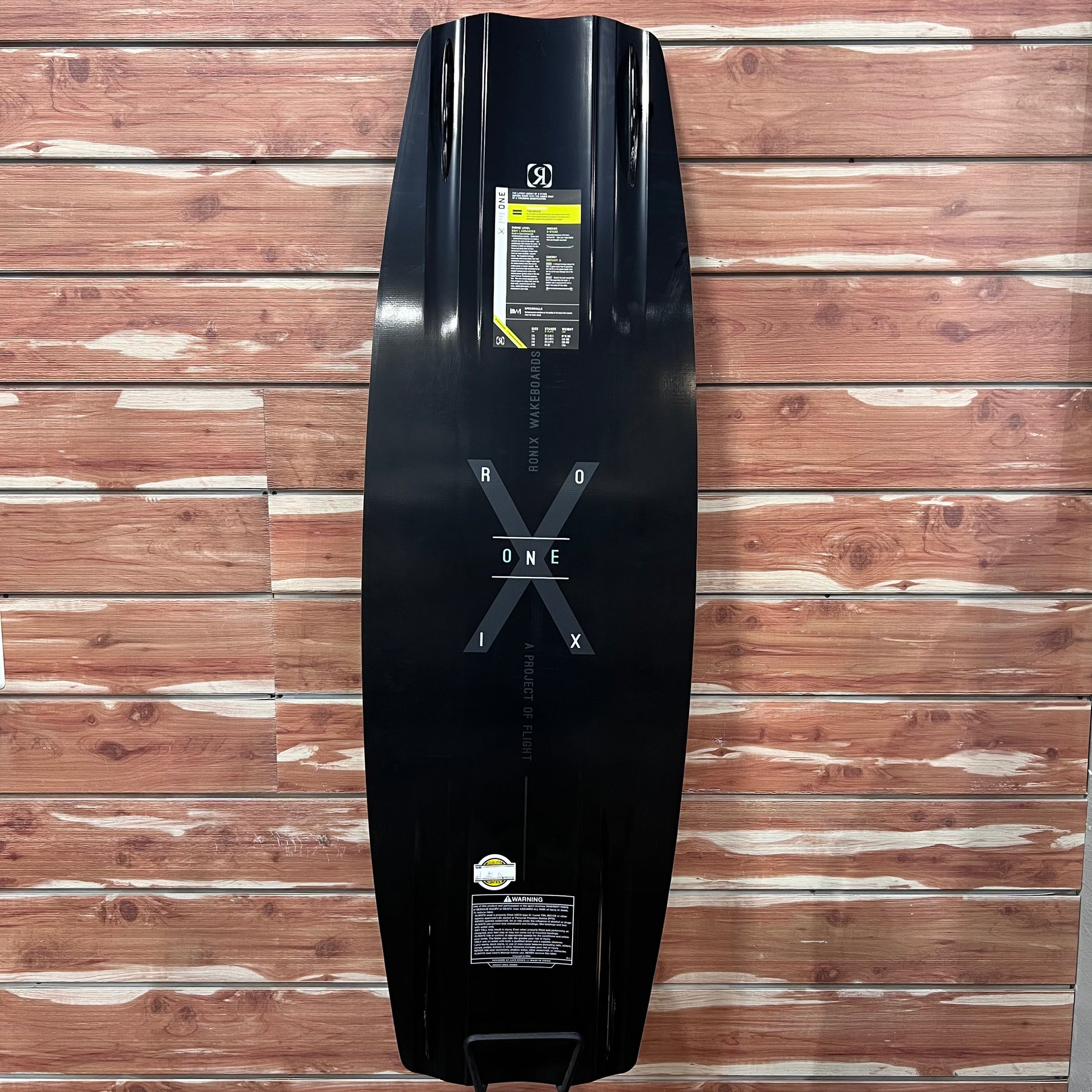 Ronix One Timebomb Wakeboard 2022 BLEM
Ronix Wakeboard Size Chart
| | | |
| --- | --- | --- |
| Board | Length (cm) | Rider (lbs) |
| RXT Blackout | 136 | 170 |
| RXT Blackout | 140 | 155-195 |
| RXT Blackout | 144 | 165-205 |
| RXT Blackout | 148 | 180+ |
| One Blackout | 134 | 165 |
| One Blackout | 138 | 145-185 |
| One Blackout | 142 | 160-200 |
| One Blackout | 146 | 175+ |
| One Timebomb | 134 | 165 |
| One Timebomb | 138 | 145-185 |
| One Timebomb | 142 | 160-200 |
| One Timebomb | 146 | 175+ |
| Supreme | 137 | 175 |
| Supreme | 141 | 160-200 |
| Supreme | 145 | 175+ |
| Parks | 139 | 150-190 |
| Parks | 144 | 170-210 |
| Parks | 149 | 185+ |
| District | 129 | 125 |
| District | 134 | 165 |
| District | 138 | 150-190 |
| District | 144 | 170-210 |
| District | 150 | 190+ |
| Vault | 125 | 110 |
| Vault | 130 | 125 |
| Vault | 135 | 165 |
| Vault | 140 | 145-185 |
| Vault | 145 | 170-210 |
| Vision | 120 | 95 |
Pickup currently unavailable at Springville
Ronix One Timebomb Wakeboard 2022 BLEM
146 cm
Springville
Pickup currently unavailable
1015 N 2000 W
Springville UT 84663
United States
+13852130452
Demo products have been used or displayed in the BoardCo shop and do not come with any warranty coverage. Demo and floor model products are final sales. There are no returns, refunds, or exchanges on any demo or floor model products. 
ANOTHER DANNY HARF CREATION
NEW widened board to create a easier landing

Relaxed ride

Added glide speed

Less resistance to your body

Has as much power as a muscle car
We sat in a barn working with wakeboarding's royalty- Danny Harf- and brainstormed about how to create a relaxed ride when on the water- and anything but that when leaving it. New for this year we widened the board creating a bigger sweet spot for added stability, that also can be ridden at slower speeds. This latest generation high end shape is our longest running series with raw muscle power ignition when it hits the wake from our Timebomb construction. This core come equipped with fuse stringers for riders that want the most solid, powerful drive off the wake, added glide speed, and less resistance to your body. 
Description: Board has minimal scrapes on the bottom of board. Doesn't affect performance of board.