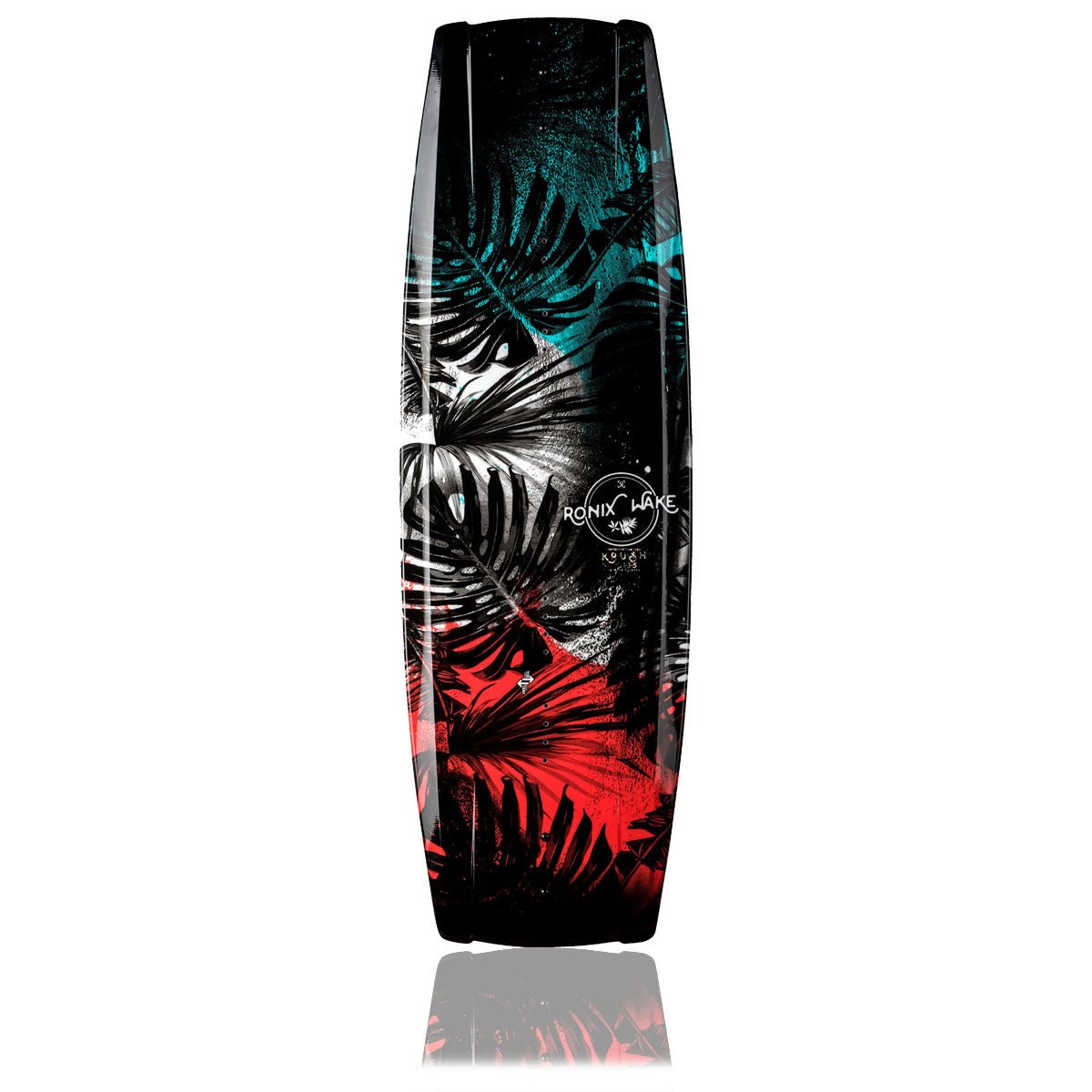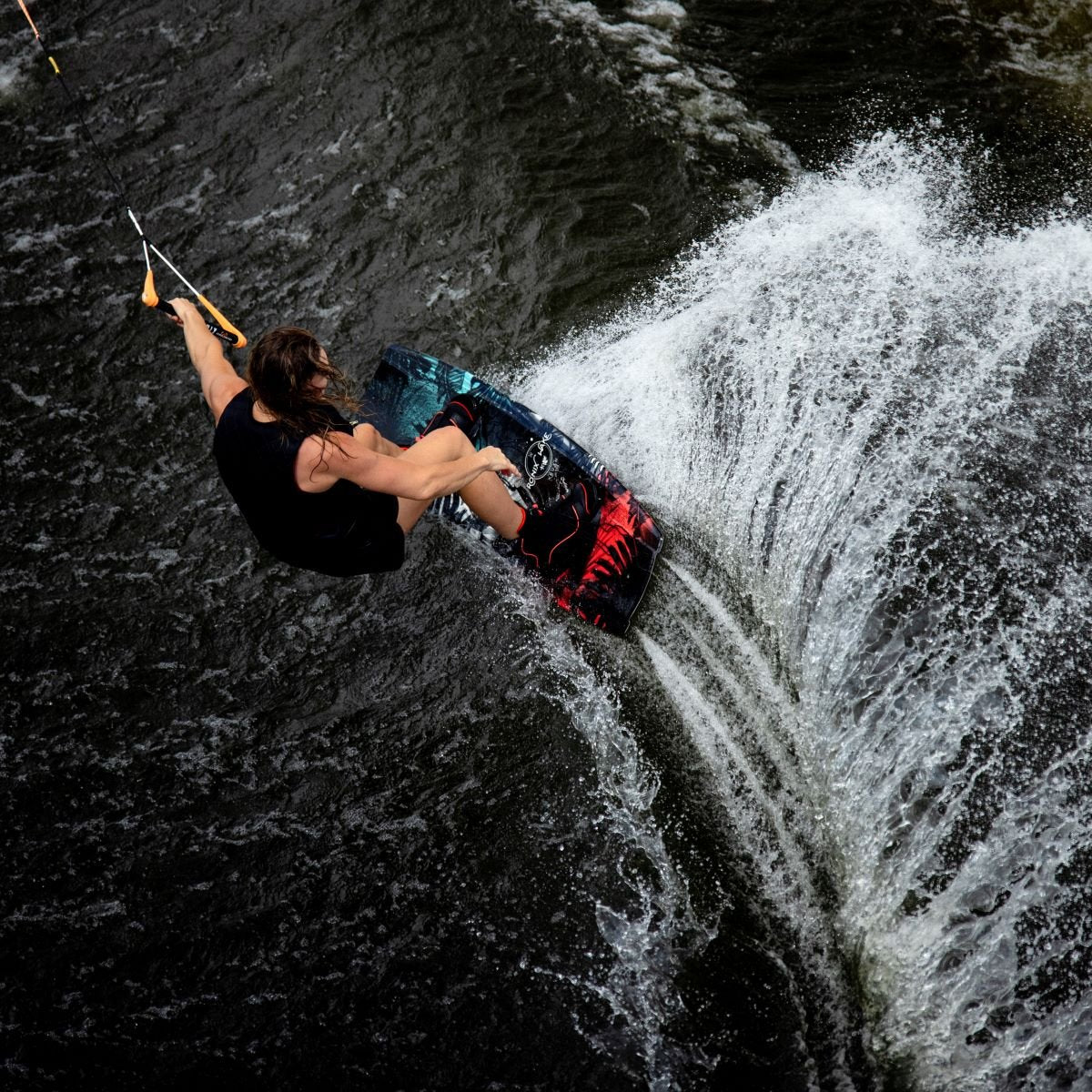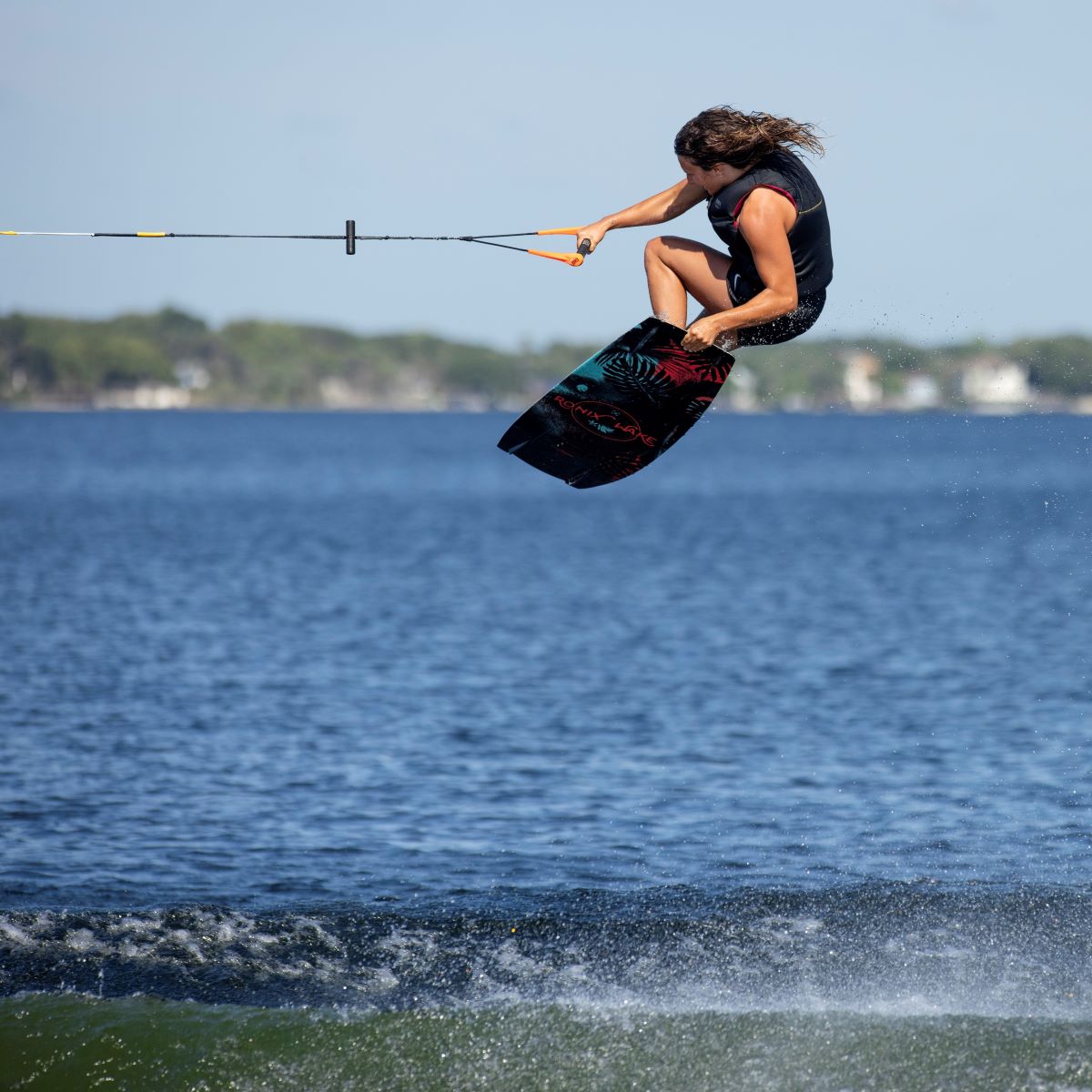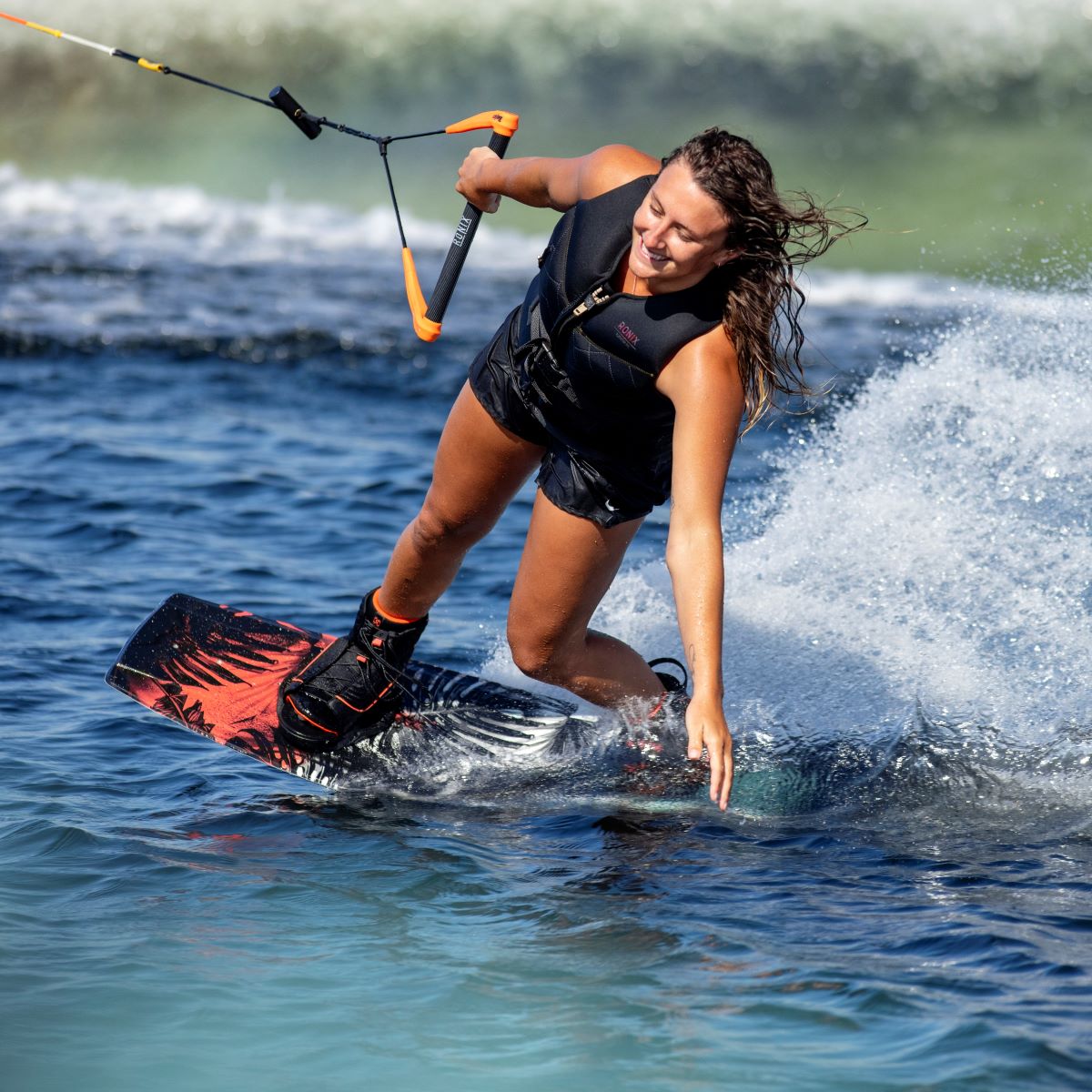 Ronix Krush Girl's Wakeboard 2024
Ronix Wakeboard Size Chart
| | | |
| --- | --- | --- |
| Board | Length (cm) | Rider (lbs) |
| RXT Blackout | 136 | 170 |
| RXT Blackout | 140 | 155-195 |
| RXT Blackout | 144 | 165-205 |
| RXT Blackout | 148 | 180+ |
| One Blackout | 134 | 165 |
| One Blackout | 138 | 145-185 |
| One Blackout | 142 | 160-200 |
| One Blackout | 146 | 175+ |
| One Timebomb | 134 | 165 |
| One Timebomb | 138 | 145-185 |
| One Timebomb | 142 | 160-200 |
| One Timebomb | 146 | 175+ |
| Supreme | 137 | 175 |
| Supreme | 141 | 160-200 |
| Supreme | 145 | 175+ |
| Parks | 139 | 150-190 |
| Parks | 144 | 170-210 |
| Parks | 149 | 185+ |
| District | 129 | 125 |
| District | 134 | 165 |
| District | 138 | 150-190 |
| District | 144 | 170-210 |
| District | 150 | 190+ |
| Vault | 125 | 110 |
| Vault | 130 | 125 |
| Vault | 135 | 165 |
| Vault | 140 | 145-185 |
| Vault | 145 | 170-210 |
| Vision | 120 | 95 |
Pickup currently unavailable at Springville
Ronix Krush Girl's Wakeboard 2024
125 cm
Springville
Pickup currently unavailable
1015 N 2000 W
Springville UT 84663
United States
+13852130452
Ronix Krush Girl's Wakeboard: Empowering the Next Wave of Female Riders
Perfect For: Young female riders taking their first steps or leveling up in the wakeboarding world.
Effortless Riding: Designed for a natural approach that minimizes effort the water.
Enhanced Feedback: Reduced weight means more connection with the water and easier maneuverability in the air.
Tailored for Girls: Specifically designed to accommodate the unique body mechanics of young female riders.
Introducing the Ronix Krush Girl's Wakeboard, a board that's all about empowering young female riders to own their wakeboarding experience. This board is your go-to for mastering control and finesse on the water. It's designed to make every ride feel natural and effortless, whether you're cutting through the wake or gliding smoothly on top of the water.
Construction Details
Modello Construction: Built to last, this board can handle all the excitement and challenges that come with learning and progressing in wakeboarding.
3-Stage Rocker: Ideal for those who are learning the ropes and want a balanced lift off the wake.
1.75" Hook Wake Fins: Specially designed fins that offer stability and control, helping to build confidence with each ride.
The Ronix Krush Girl's Wakeboard is more than just a piece of equipment; it's a statement. It says you're ready to take on the world, one wake at a time. Unlike any other board, the Krush is tailored to the unique needs of young female riders, taking into account how their body mechanics differ when riding toe-side and heel-side. So go ahead, unleash your inner wakeboarding diva.
RIDING STYLE:

CONSTRUCTION:

ROCKER:

RIDING LEVEL:

FINS:

BOAT

MODELLOW SECRET FLEX

3-STAGE

ENTRY LEVEL / INTERMEDIATE

(2) 1.75" HOOK
Rocker Line Profiles
3 - STAGE
3 - Stage rocker line boards provide the most explosive straight-up pop and will give you more air then any other style rocker line. Made for riders who are looking for big airs and fast boards
CONTINUOUS
Continuous rocker line boards provide smooth, consistent airs with more glide up to the wake. Made for riders who are looking for fast, predictable, and effortless takeoffs
HYBRID
Hybrid rocker line boards provide a combination of 3 - Stage and Continuous rocker line. Made for a high-end rider that wants different pop on the board depending on how they edge into the wake. While still being made for a mid-level rider that isn't sure what style of hang time they are looking for