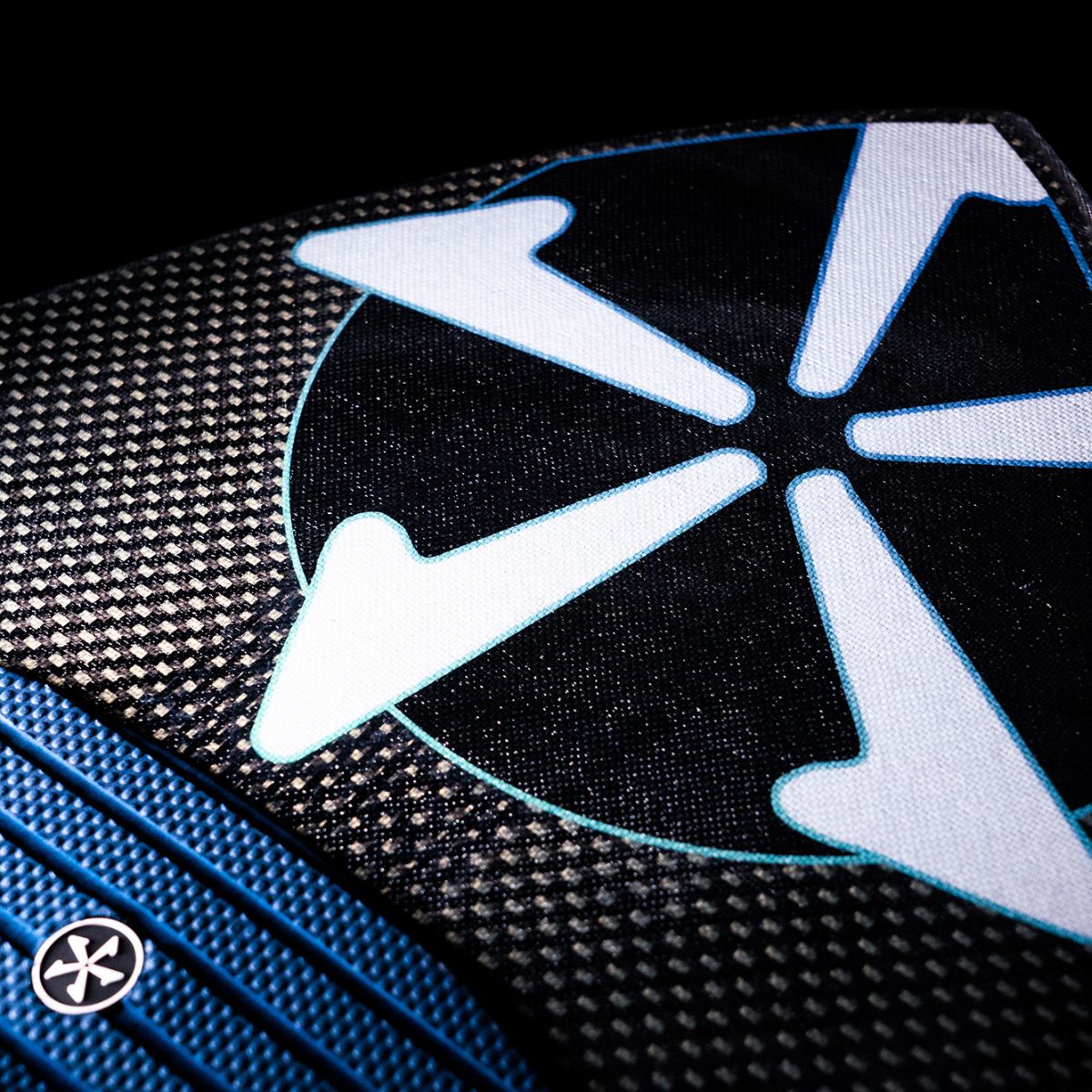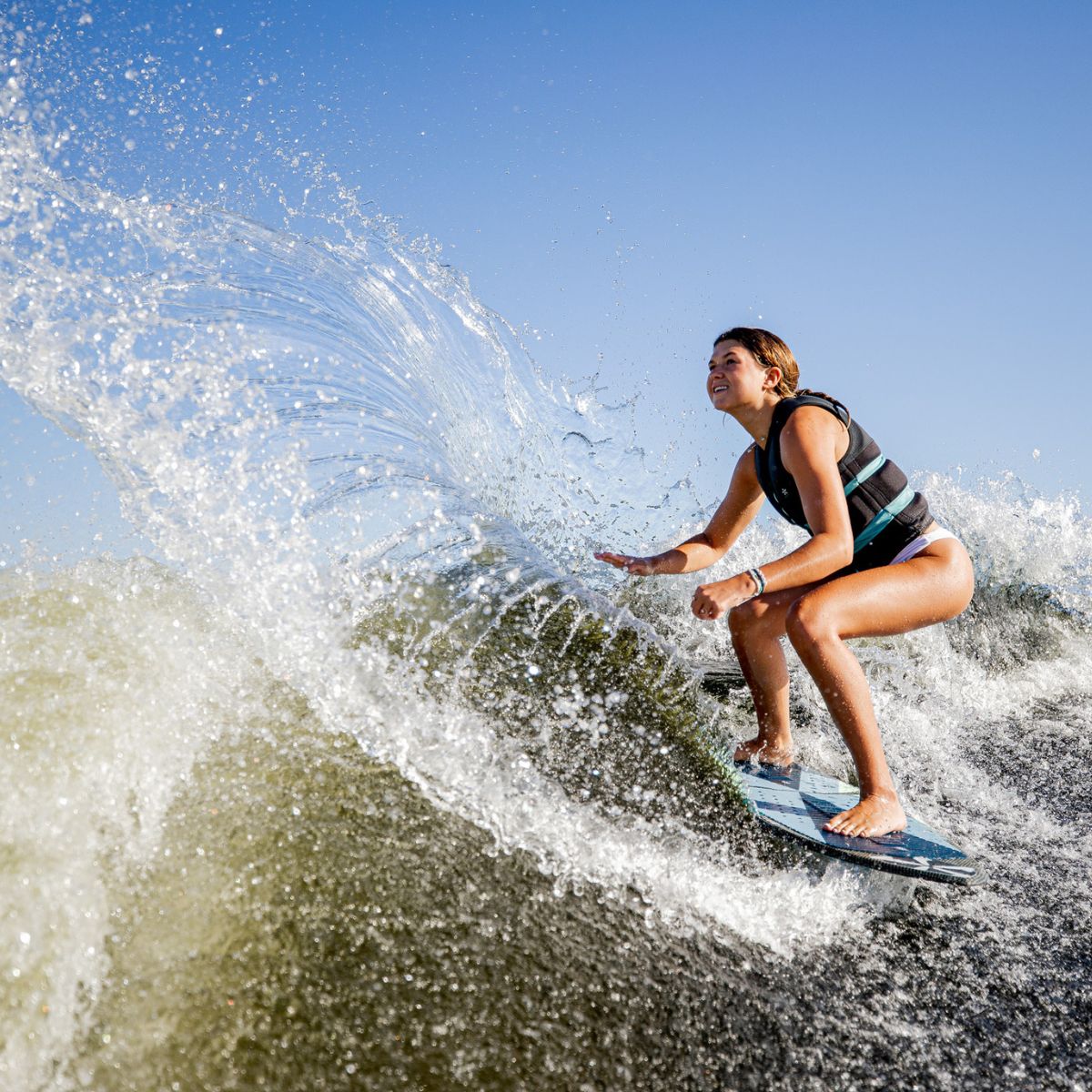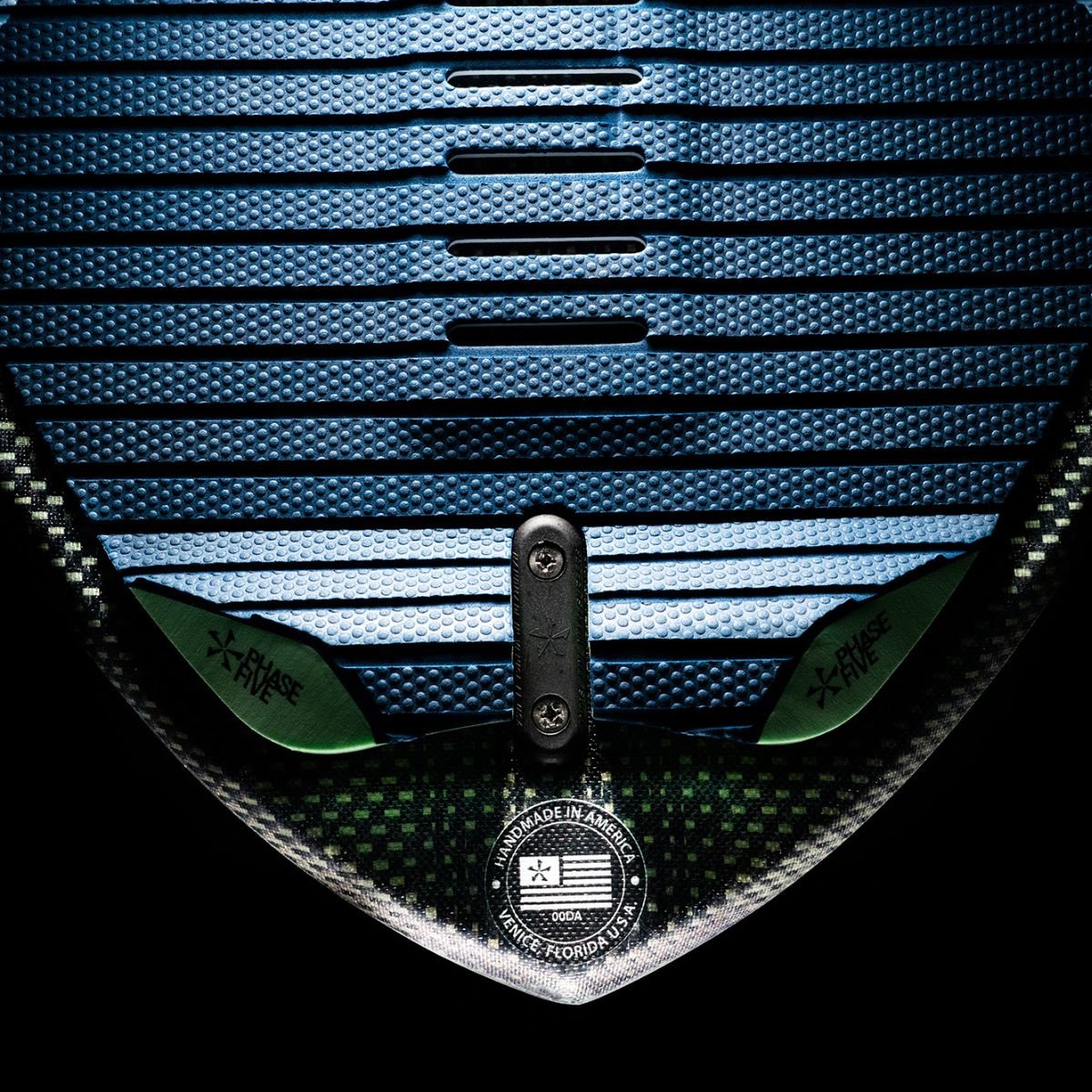 Phase 5 Mindset Wakesurf Board 2024
In stock
Phase 5 Wakesurf Board Size Chart | Skim Style
| | | |
| --- | --- | --- |
| Wakesurf Board | Board Length (in) | Suggested Max Rider Weight (in) |
| Shrimp | 40 | 100 |
| Scamp | 45 | 120 |
| Fish | 47 | 140 |
| Avenger | 48 | 140 |
| Avenger | 51 | 160 |
| Prop | 54 | 190 |
| Oogle | 58 | 235 |
| Ratchet | 54 | 190 |
| Diamond CL | 54 | 200 |
| Diamond CL | 57 | 225 |
| XB | 58 | 250 |
| Hypsta | 50 | 200 |
| Hypsta | 54 | 225 |
| Diamond Luv | 48 | 135 |
| Diamond Luv | 51 | 165 |
| Diamond Turbo | 51 | 170 |
| Diamond Turbo | 54 | 195 |
| Diamond Turbo | 57 | 220 |
| Diamond LTD | 51 | 170 |
| Diamond LTD | 54 | 195 |
| Diamond LTD | 57 | 220 |
| Hammerhead | 50 | 175 |
| Hammerhead | 53 | 200 |
| Hammerhead | 55 | 225 |
| Hammerhead LTD | 50 | 175 |
| Hammerhead LTD | 53 | 200 |
| Hammerhead LTD | 55 | 225 |
| Matrix | 48 | 135 |
| Matrix | 51 | 160 |
| Matrix | 53 | 190 |
| Matrix | 56 | 225 |
| Matrix LTD | 48 | 135 |
| Matrix LTD | 51 | 160 |
| Matrix LTD | 53 | 160 |
| Matrix LTD | 56 | 225 |
| Key | 46 | 130 |
| Key | 50 | 165 |
| Key | 52 | 195 |
| Key | 55 | 230 |
| Model X | 53 | 185 |
| Model X | 57 | 250 |
| Trident | 57 | 250+ |
| MVP | 50 | 170 |
| MVP | 53 | 200 |
| MVP | 56 | 230 |
Pickup available at Springville
Usually ready in 1 hour
Phase 5 Mindset Wakesurf Board 2024
43 in
Springville
Pickup available, usually ready in 1 hour
1015 N 2000 W
Springville UT 84663
United States
+13852130452
Upgrade your wake surfing prowess with the Mindset Wakesurf Board, a unique collaboration between Ashley Inloes and Phase Five

Tailored for Smaller Riders:


Ashley Inloes and Phase Five created the Mindset with a specific focus on smaller riders. Its less wide, skim-style design enhances maneuverability, making it perfect for petite users.

High Performance:


Whether it's revert tricks, spinning tricks, or airing, the Mindset delivers a high-performance experience. It possesses a remarkable pop for airs, guaranteeing an exhilarating ride.

Change in Perspective:


We're sure this board is set to change the mindset of many young groms and women, offering a wake surfing experience tailored to their needs and capabilities.