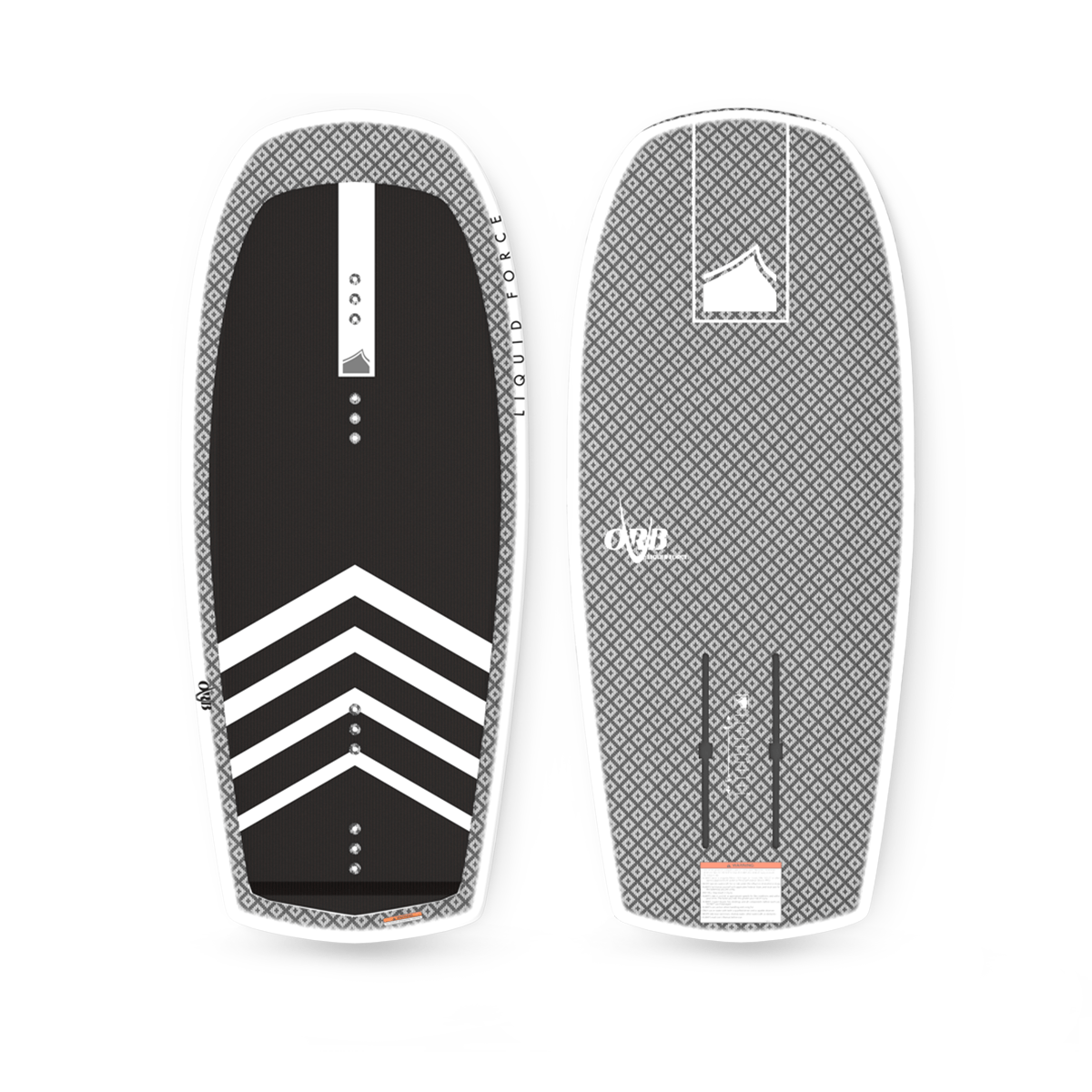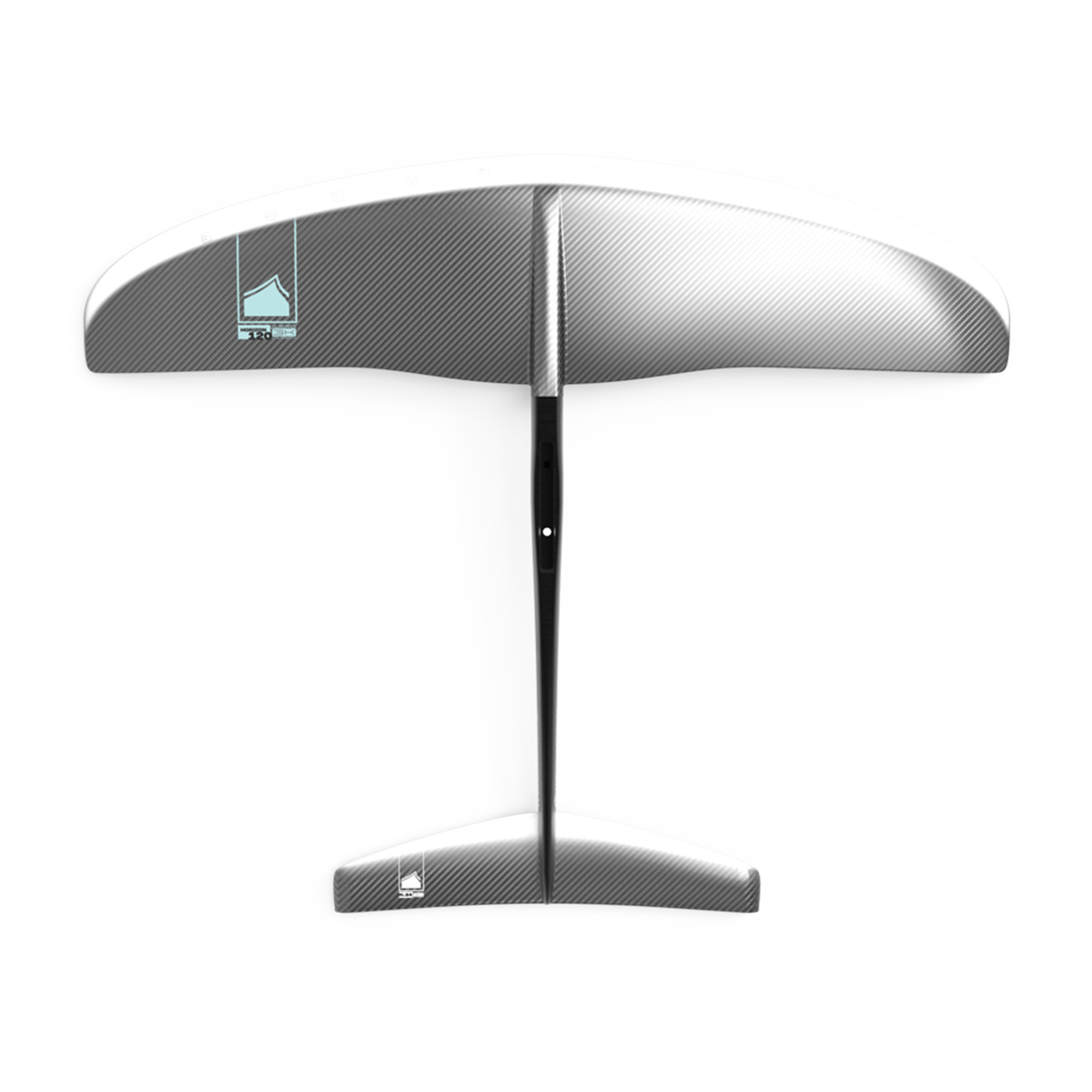 Liquid Force ORB / Carbon Horizon 120 Wake Foil Package 2023
Select Package Options:
3'6"
LF's newest addition to the foil board quiver, the ORB, is designed for the foil-frother looking for the ultimate flying experience!
Liquid Force ORB Wake Foil Board
The ORB is the ultimate board for the ultimate foiler! Its smaller, rounder shape allows for quicker turns and easier maneuverability. The dished-out chine hull adds stability and float with minimal drag when getting up. The carbon Innegra construction adds strength and durability without compromising weight. Topped off with our most comfortable corduroy deck pad, The ORB will have you feeling as if you're one with the foil and the water below.
Features:
Carbon Innegra Construction
CNC'd EPS Foam with Stringer
Dished Chine Hull
Corduroy Deck Pad & Kick Stop
LF Exclusive Foil Track
Pre-Drilled Foot Strap Inserts
Sizes: 3'6" | 4'0"
Liquid Force Carbon Horizon 120 Wake Foil
The Horizon 120 is a faster speed wing with great stability and pump-ability. Best suited behind medium to large boats the 120 also works well winging and prone. Advanced riders will love the Carbon 120 with its fast lightweight feel and capable of tackling anything you put in front of it #FOILANYTHING

This medium aspect wing is for all levels and abilities. With a low-speed lift, these foils are geared to excel within all conditions found on the lake. They are optimized for Wakesurf boat and, depending on the size, can be foiled on everything from a jet ski to large fast wakes.

Features:

Horizon 120 Front Wing - Surface Area 1200 cm² | 80 cm Wingspan
H24 Rear Stabilizer Wing - Surface Area 240 cm² | 37 cm Wingspan
28" Carbon Mast
44cm Short Fuselage
Foil Shim Kit Included
Carrying Case