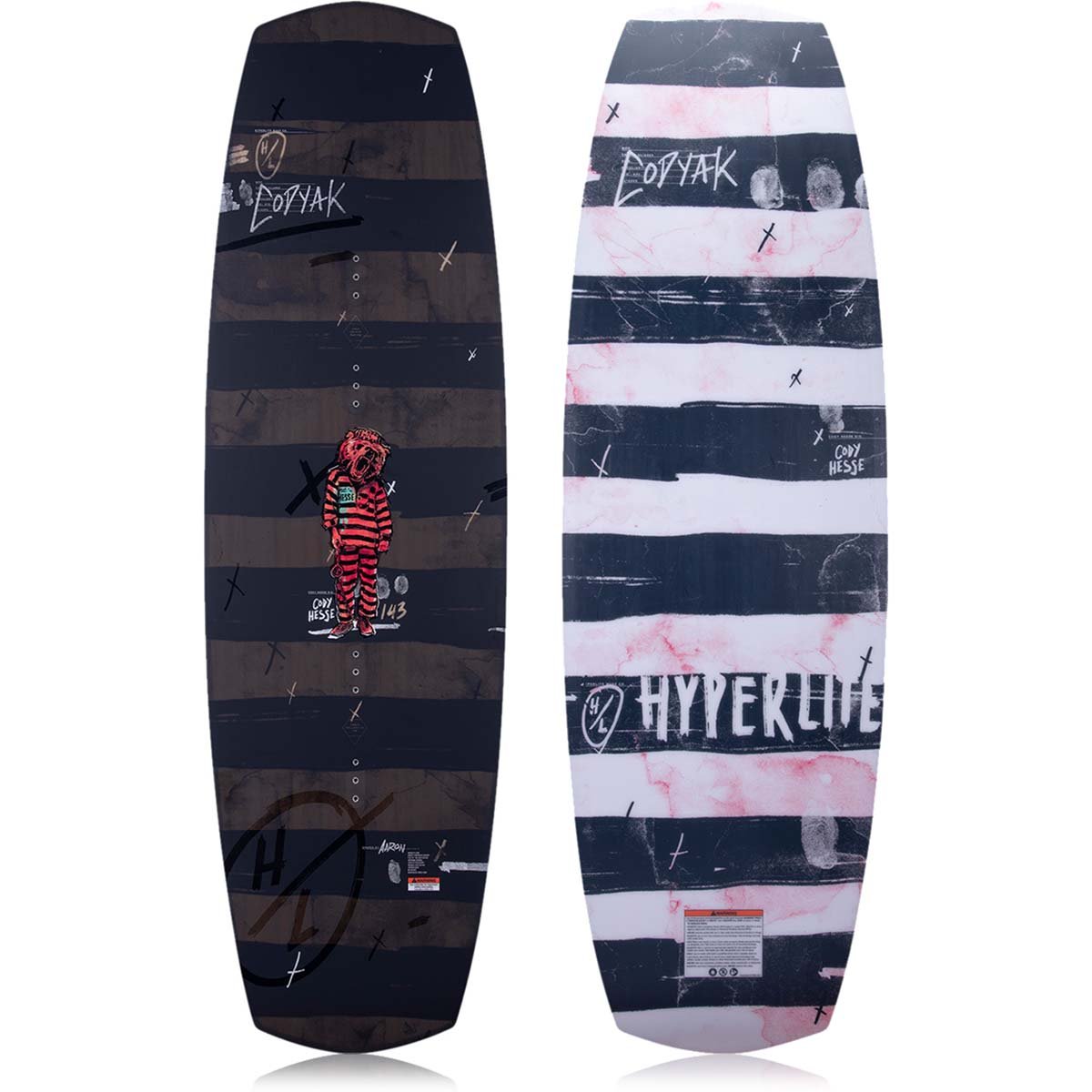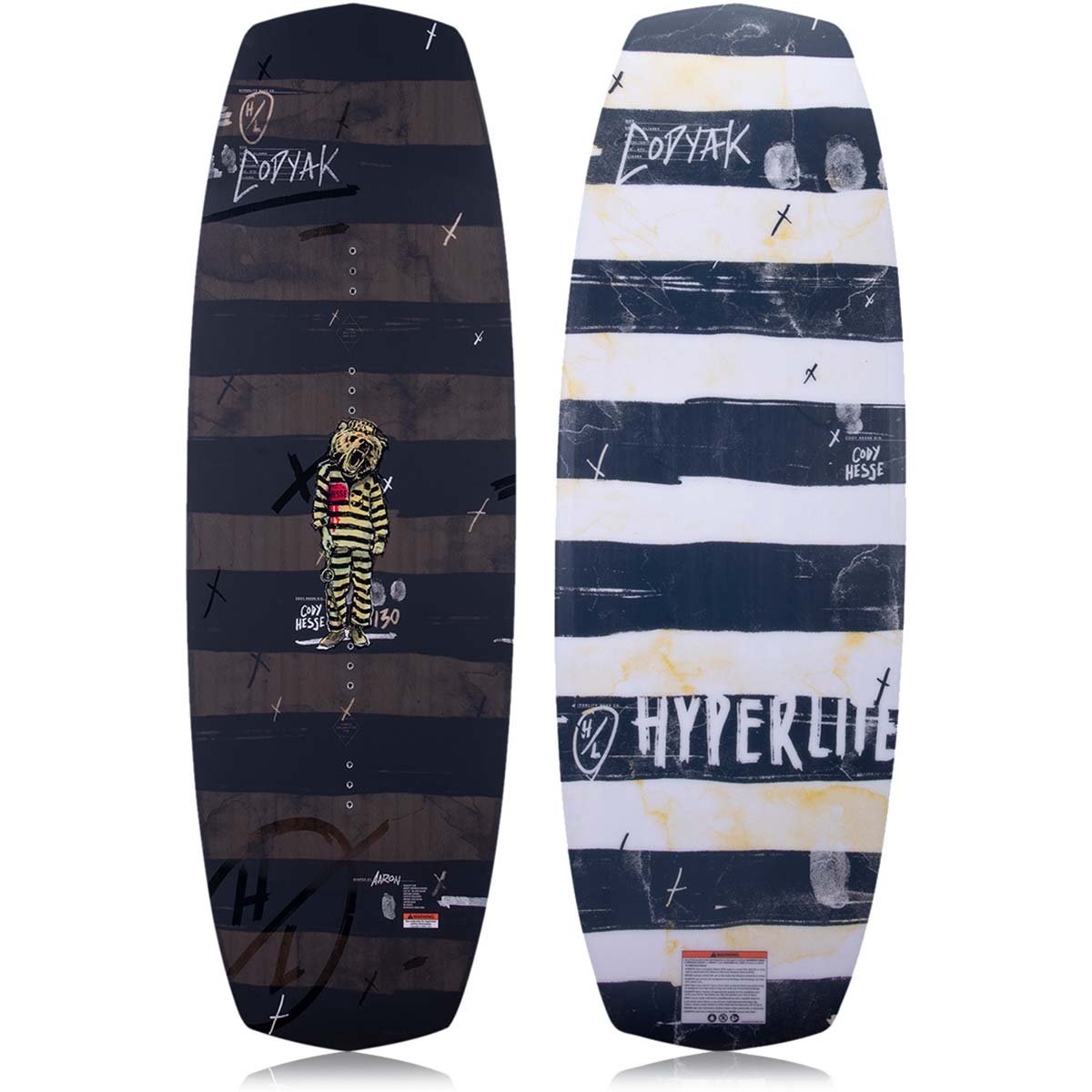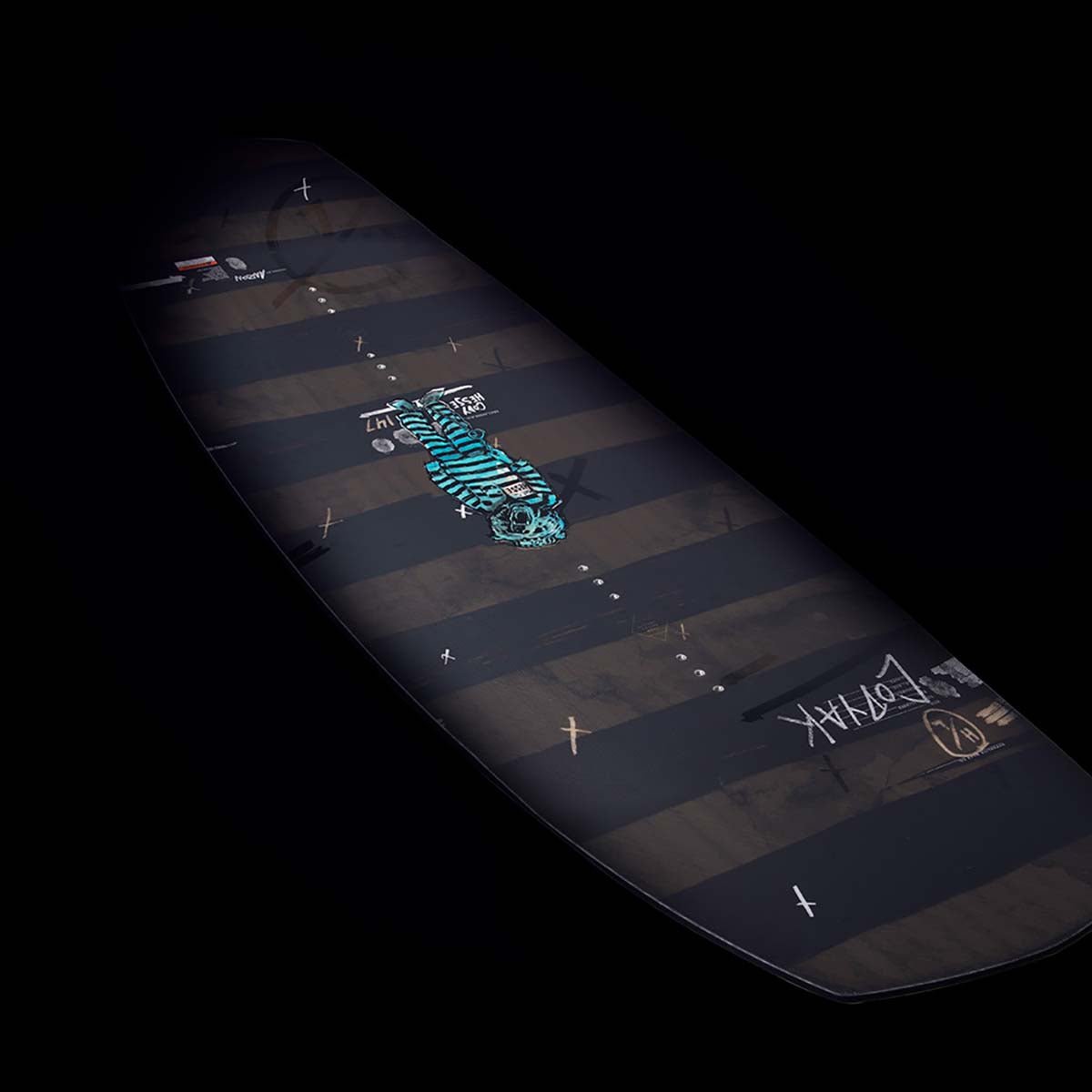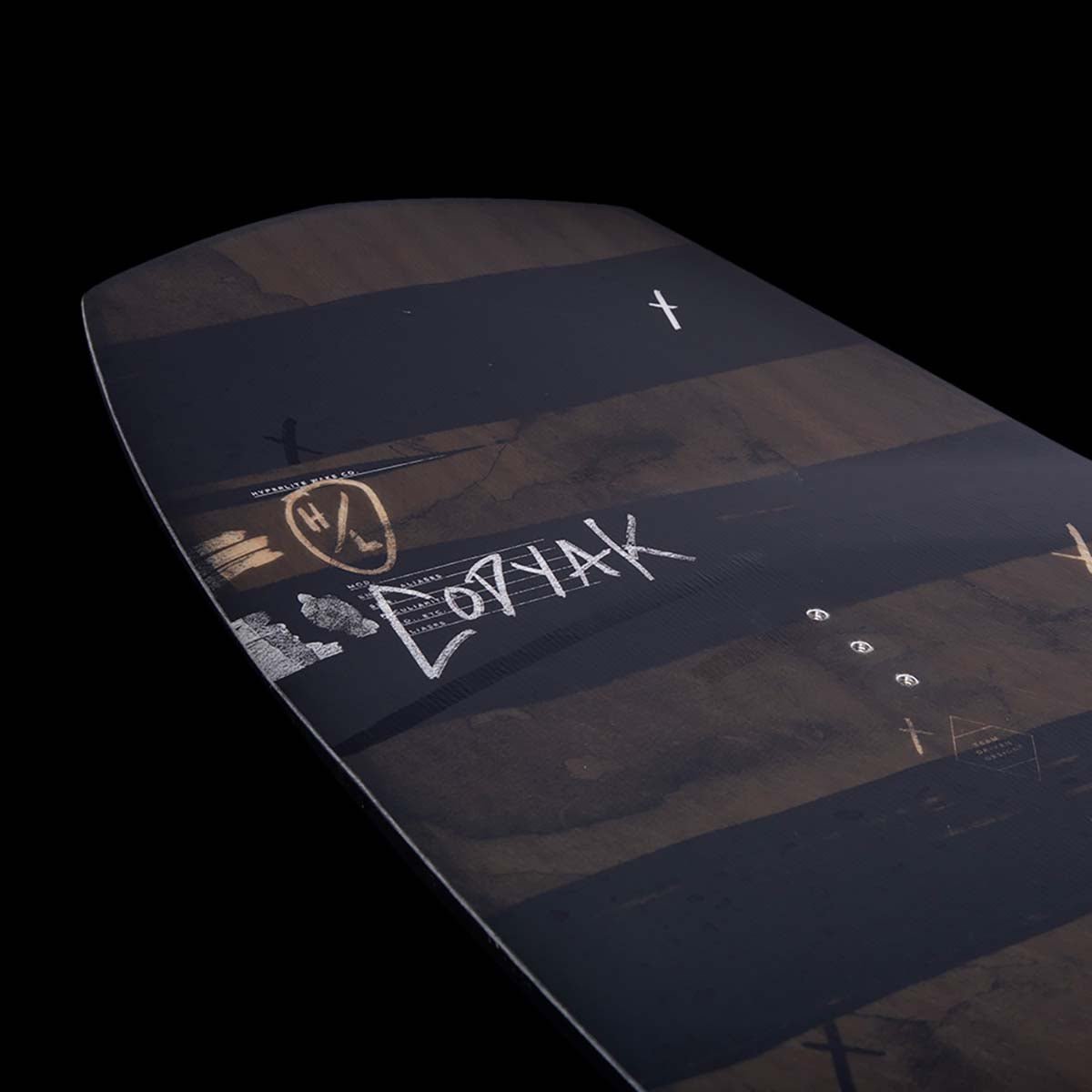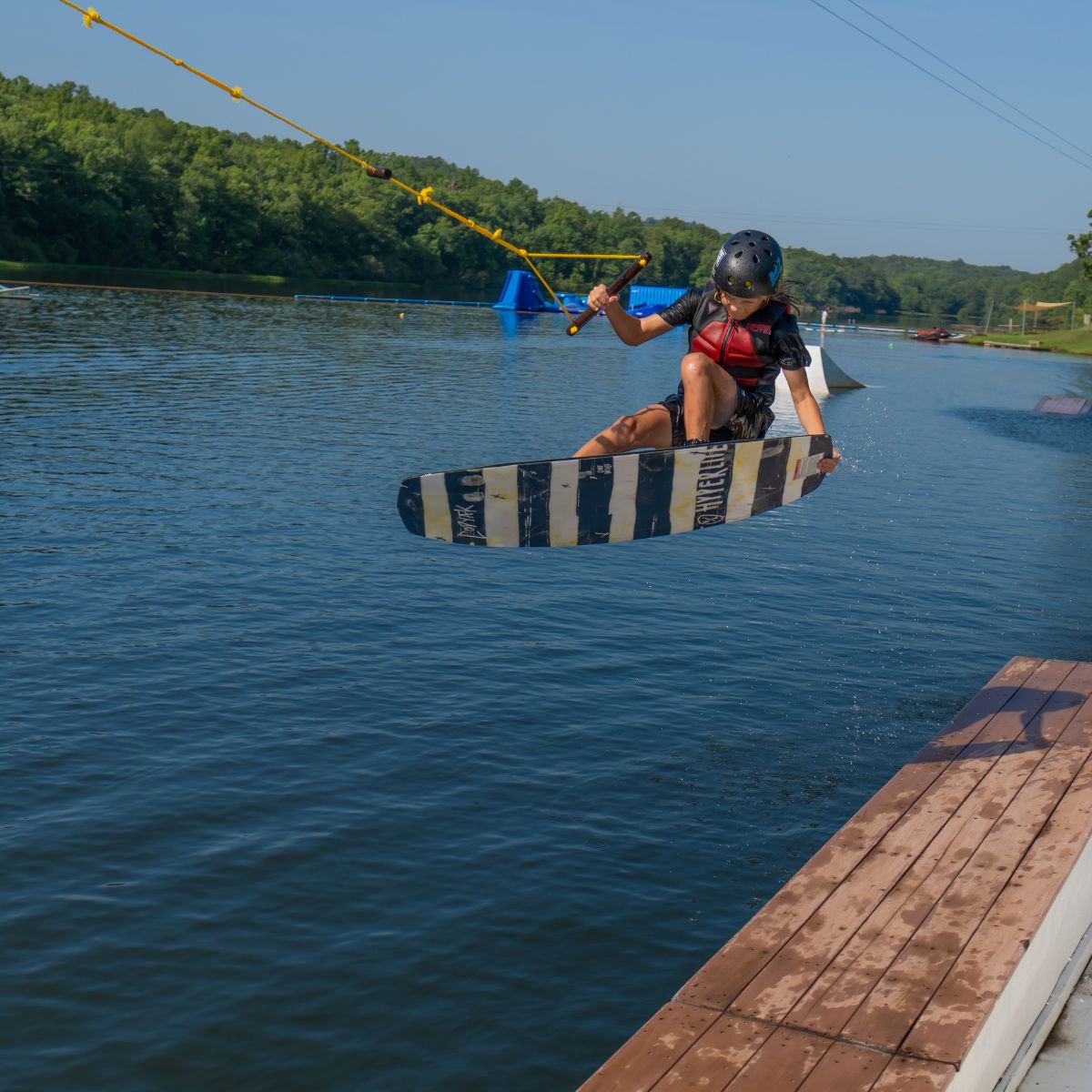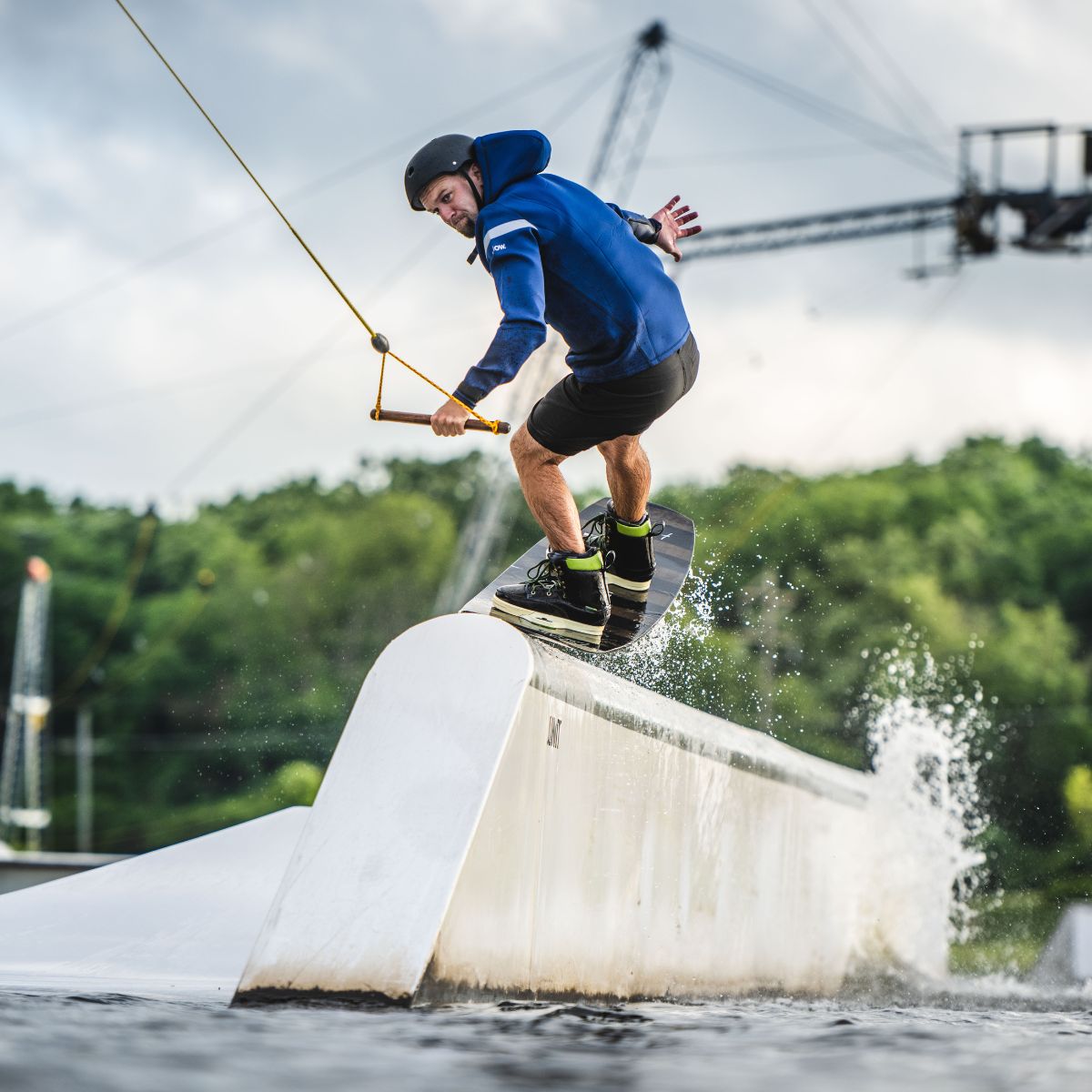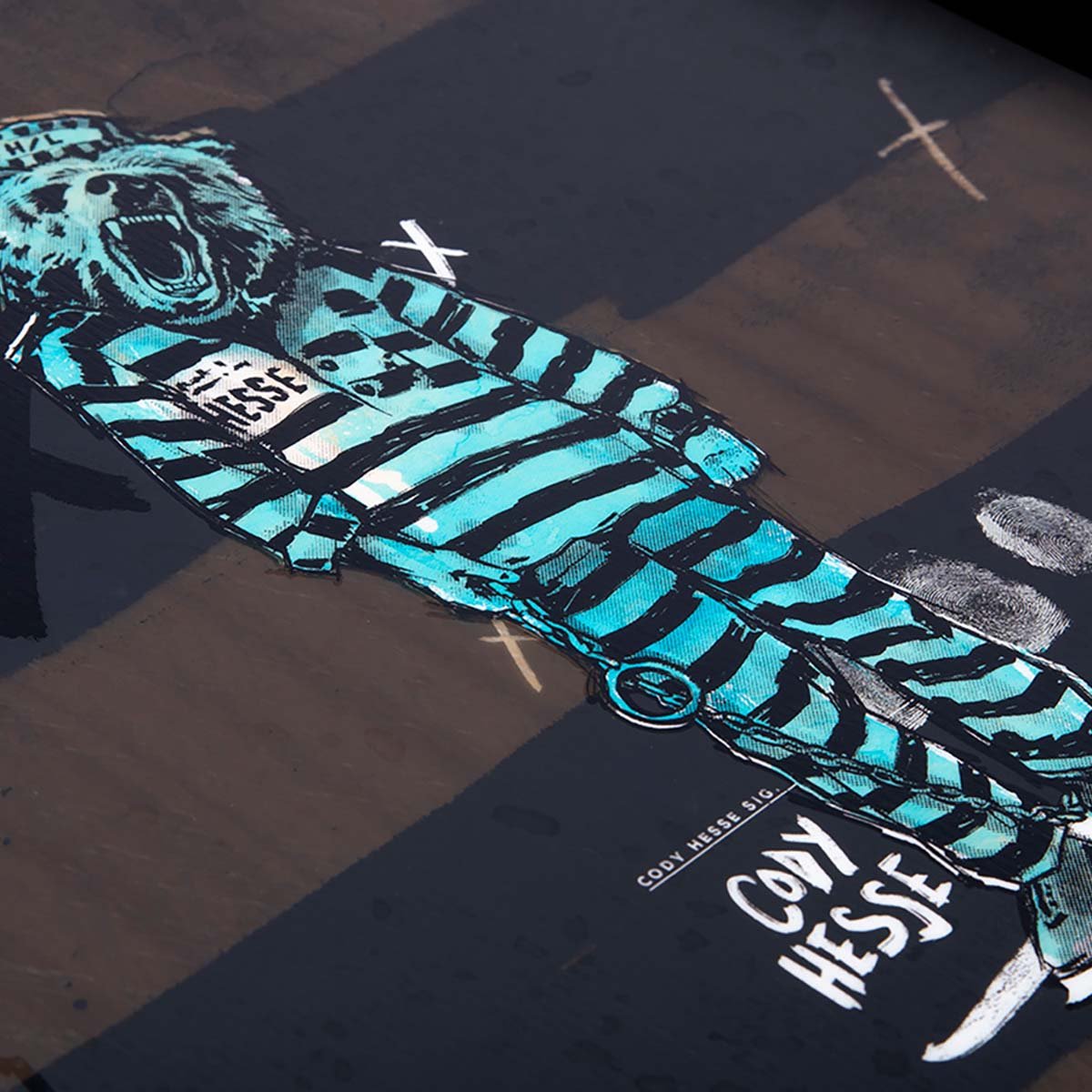 Hyperlite Codyak Cable Wakeboard 2024
Hyperlite Wakeboard Size Chart
| | | |
| --- | --- | --- |
| Board | Length (cm) | Rider (lbs) |
| Riot Loaded | 139 | 160+ |
| Riot Loaded | 142 | 160+ |
| Riot Loaded | 145 | 170+ |
| Riot Bio | 138 | 160+ |
| Riot Bio | 141 | 165+ |
| Riot Bio | 144 | 170+ |
| Blueprint Loaded | 143 | 160+ |
| Blueprint Loaded | 147 | 160+ |
| Blueprint | 143 | 160+ |
| Blueprint | 147 | 160+ |
| Source Loaded | 139 | 160+ |
| Source Loaded | 143 | 160+ |
| Source | 139 | 160+ |
| Source | 143 | 160+ |
| Rusty Pro | 140 | 160+ |
| Rusty Pro | 143 | 170+ |
| Rusty Pro | 146 | 170+ |
| Relapse | 136 | 140+ |
| Relapse | 141 | 160+ |
| Murray Pro | 134 | 140+ |
| Murray Pro | 139 | 150+ |
| Murray Pro | 144 | 160+ |
| Murray Pro | 150 | 170+ |
| Cryptic | 134 | 140+ |
| Cryptic | 138 | 160+ |
| Cryptic | 142 | 160+ |
| Cryptic | 146 | 170+ |
| Baseline | 131 | 120+ |
| Baseline | 136 | 140+ |
| Baseline | 141 | 160+ |
| Baseline | 146 | 170+ |
| State | 130 | 115 |
| State | 135 | 140+ |
| State | 140 | 150+ |
| State | 145 | 160+ |
Dominate the Park with the Hyperlite Codyak Cable Wakeboard: Your Wake Park Warrior
This Wakeboard is Best For:
Wake Park Regulars: A hardcore, wood-cored board designed to withstand the rigors of wake park riding.
Riders Seeking Flexibility: New, softer flex pattern for a more forgiving ride.
Universal Appeal: Simple, easy-to-ride design suitable for a wide range of riders.
Effortless Performance: Narrow profile and standard shape, ideal for wake park adventures.
Experience the thrill of wake park riding like never before with the Hyperlite Codyak Cable Wakeboard. This board is a true park punisher, featuring a durable wood core that's built to last. Its new flex pattern offers a softer, more forgiving ride, making it an excellent choice for both beginners and seasoned riders. The Codyak's standard shape and narrow profile provide the perfect balance of control and freedom, allowing you to effortlessly glide and maneuver through the park. Whether you're hitting ramps or cruising, the Codyak delivers a free, forgiving, and festive experience on the water.
RIDING STYLE:

CONSTRUCTION:

ROCKER:

RIDING LEVEL:

FINS:

FLEX:

CABLE

WOODLITE CORE

HYBRID

BEGINNER / INTERMEDIATE

FINLESS

4
Rocker Line Profile
3 - STAGE
3 - Stage rocker line boards provide the most explosive straight-up pop and will give you more air then any other style rocker line. Made for riders who are looking for big airs and 

fast boards
CONTINUOUS
Continuous rocker line boards provide smooth, consistent airs with more glide up to the wake. Made for riders who are looking for fast, predictable, and effortless takeoffs
HYBRID
Hybrid rocker line boards provide a combination of 3 - Stage and Continuous rocker line. Made for a high-end rider that wants different pop on the board depending on how they edge into the wake. While still being made for a mid-level rider that isn't sure what style of hang time they are looking for