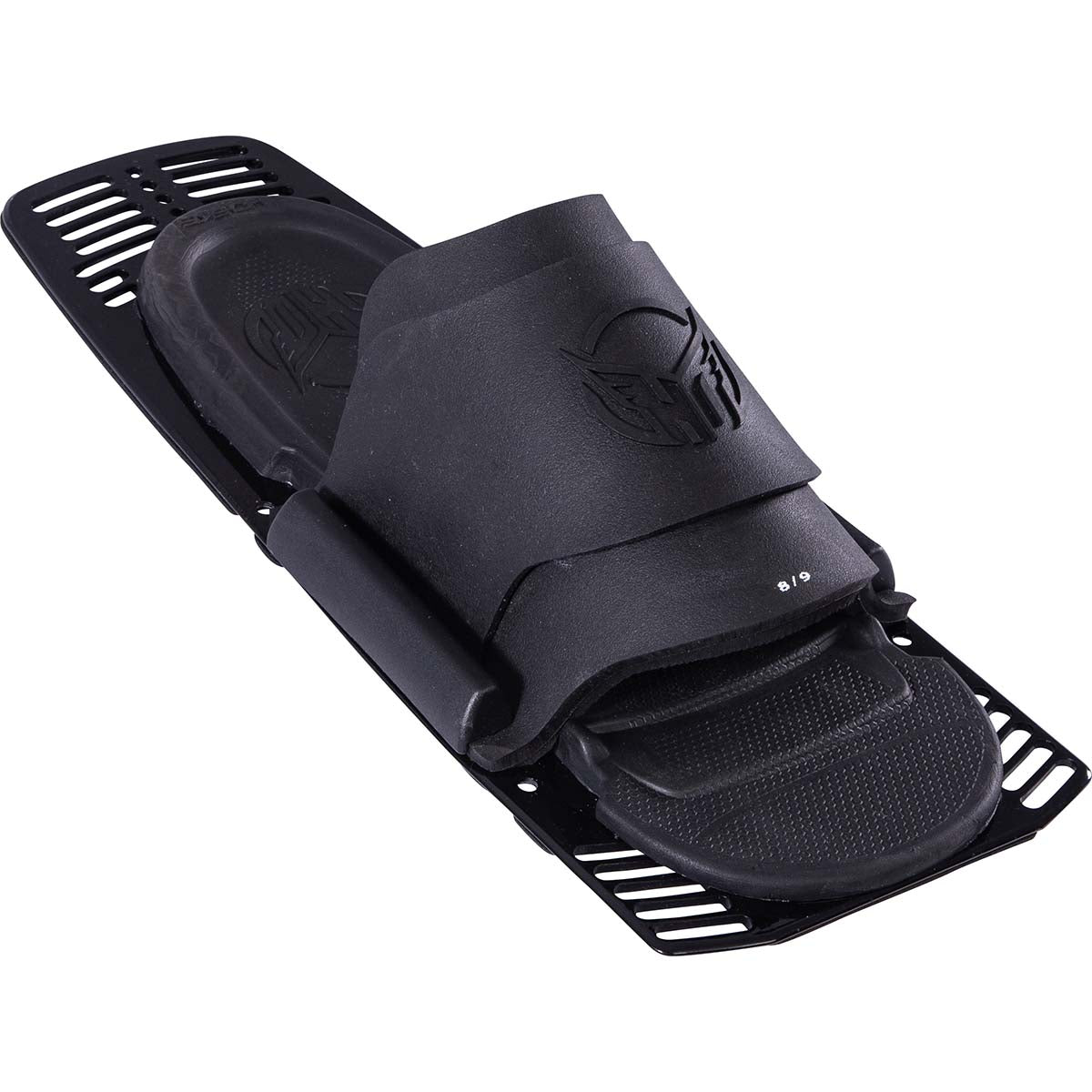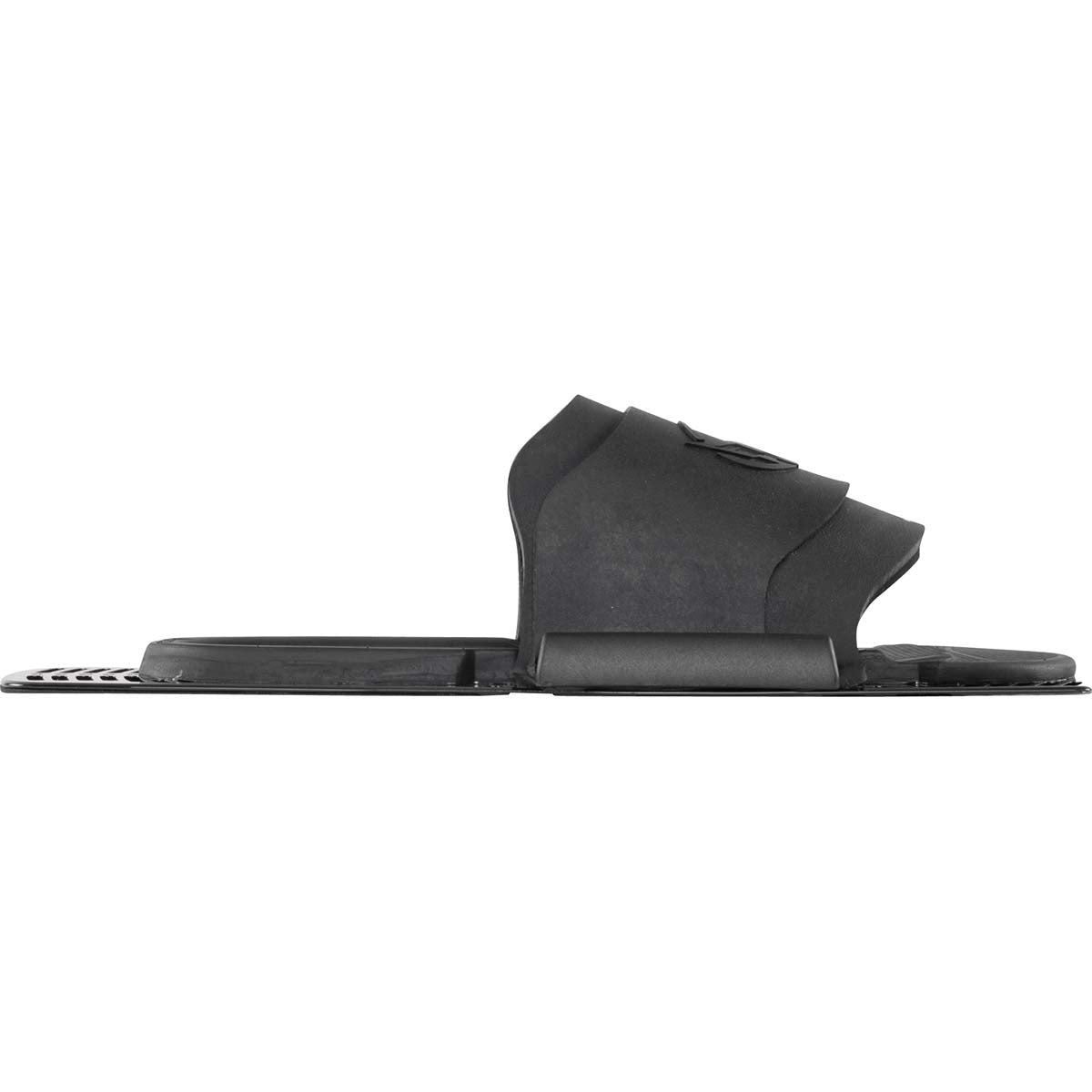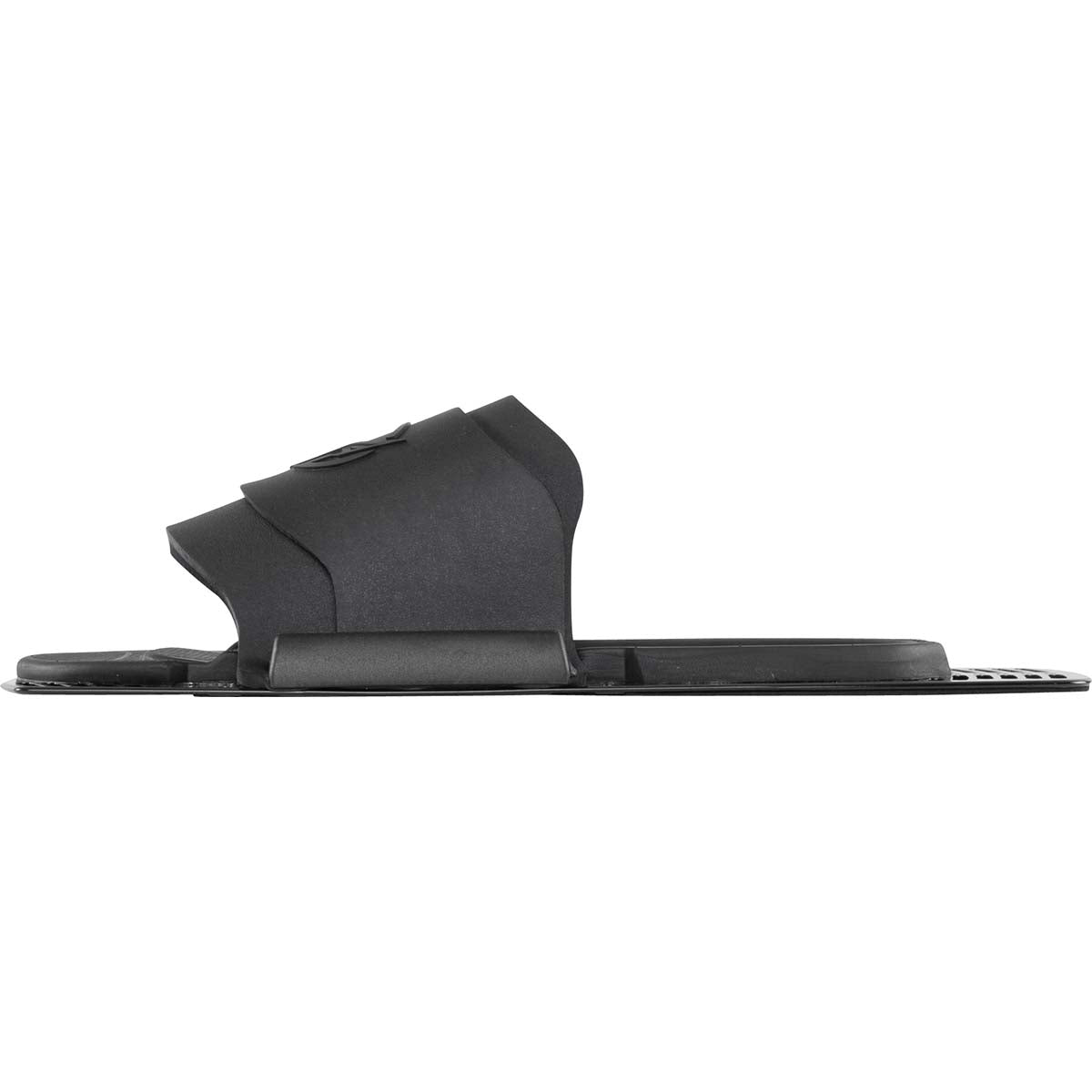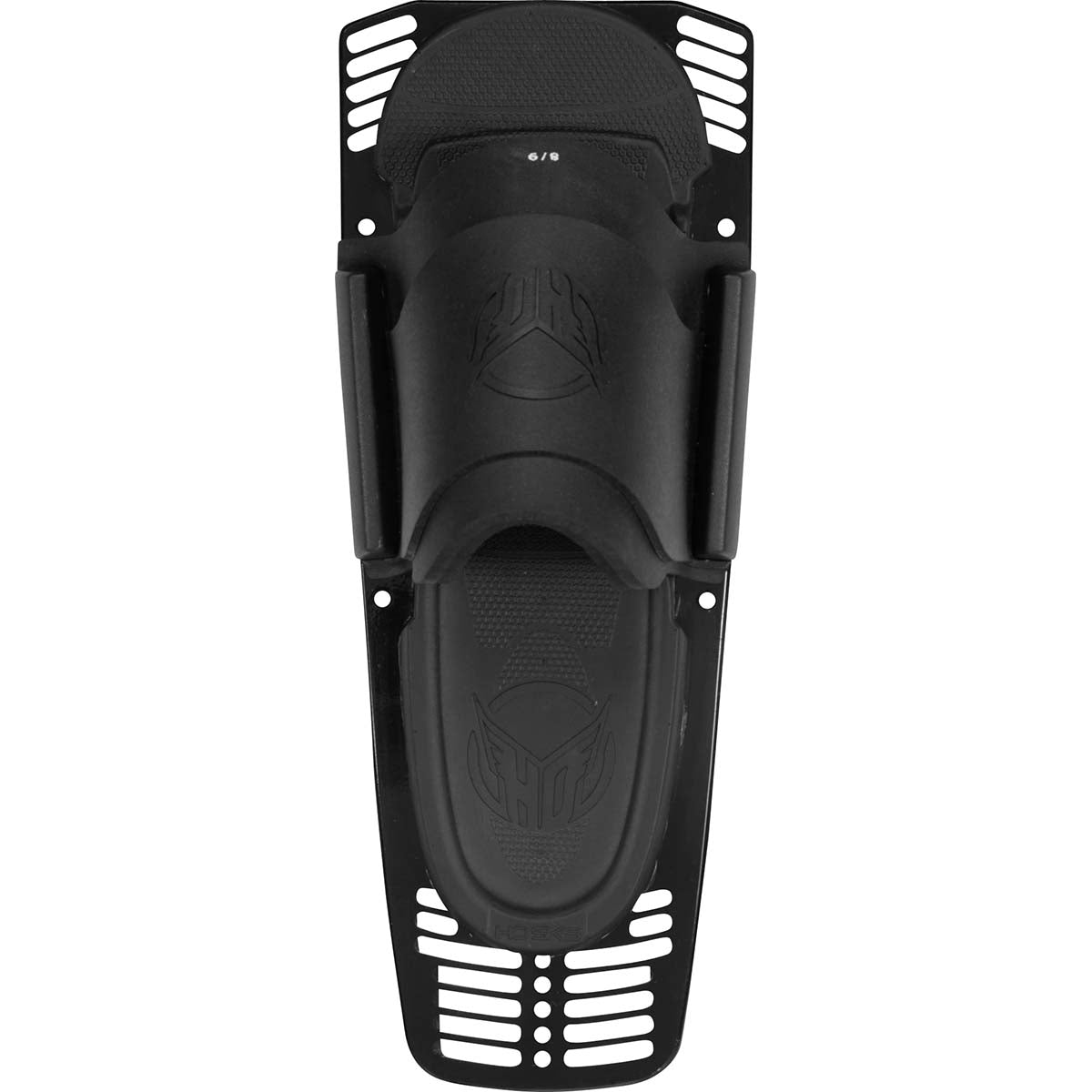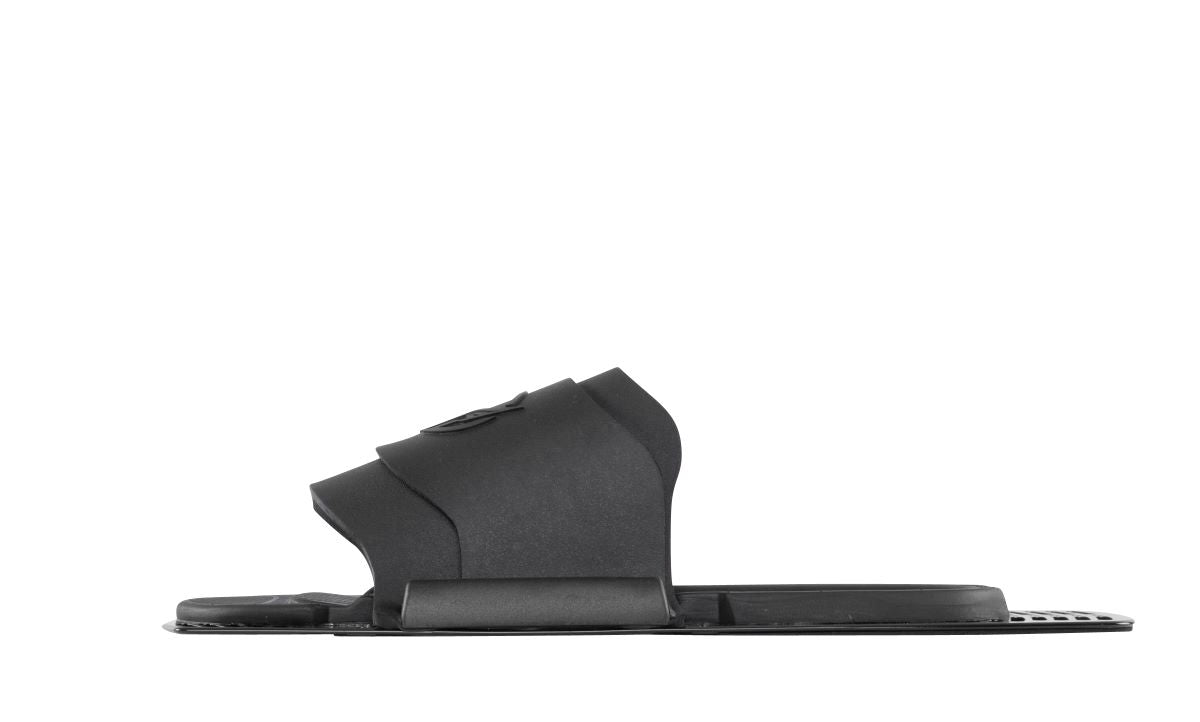 HO Animal Rear Toe Plate 2024
Pickup currently unavailable at Springville
HO Animal Rear Toe Plate 2024
Size 4/5
Springville
Pickup currently unavailable
1015 N 2000 W
Springville UT 84663
United States
+13852130452
Revolutionize Your Ride with the Upgraded HO Animal Rear Toe Plate
Natural Sensitivity and Support: Constructed with 100% Natural Thick Rubber for superior tactile feedback and foot support.
Flexible, Strong Control: The "Rubber Kicker" offers heel flexibility for enhanced front foot control.
Optimized Foot Positioning: Newly located overlay for versatile back foot placements, improving balance and agility.
Custom Comfort and Durability: Features a Shaped Orthotic Footbed and a rebuildable design for long-lasting use.
The HO Animal Rear Toe Plate is a game-changer in waterskiing comfort and performance. Crafted from 100% Natural Thick Rubber, it offers skiers unparalleled sensitivity and support, particularly beneficial for nuanced foot control and movement. The innovative "Rubber Kicker" design not only supports your heel but also ensures flexible, yet robust front foot control. This adaptability is further enhanced by the newly positioned overlay, allowing for more dynamic back foot positions than ever before. Comfort is key, with the Shaped Orthotic Footbed providing tailored arch support, facilitating natural movement and reducing fatigue. Designed to endure, this rear toe plate's rebuildable nature ensures a lasting investment for many seasons of rigorous skiing, making it an essential upgrade for serious enthusiasts.